AQUAMARINE DREAMS - AN AQUA KH ARTBOOK -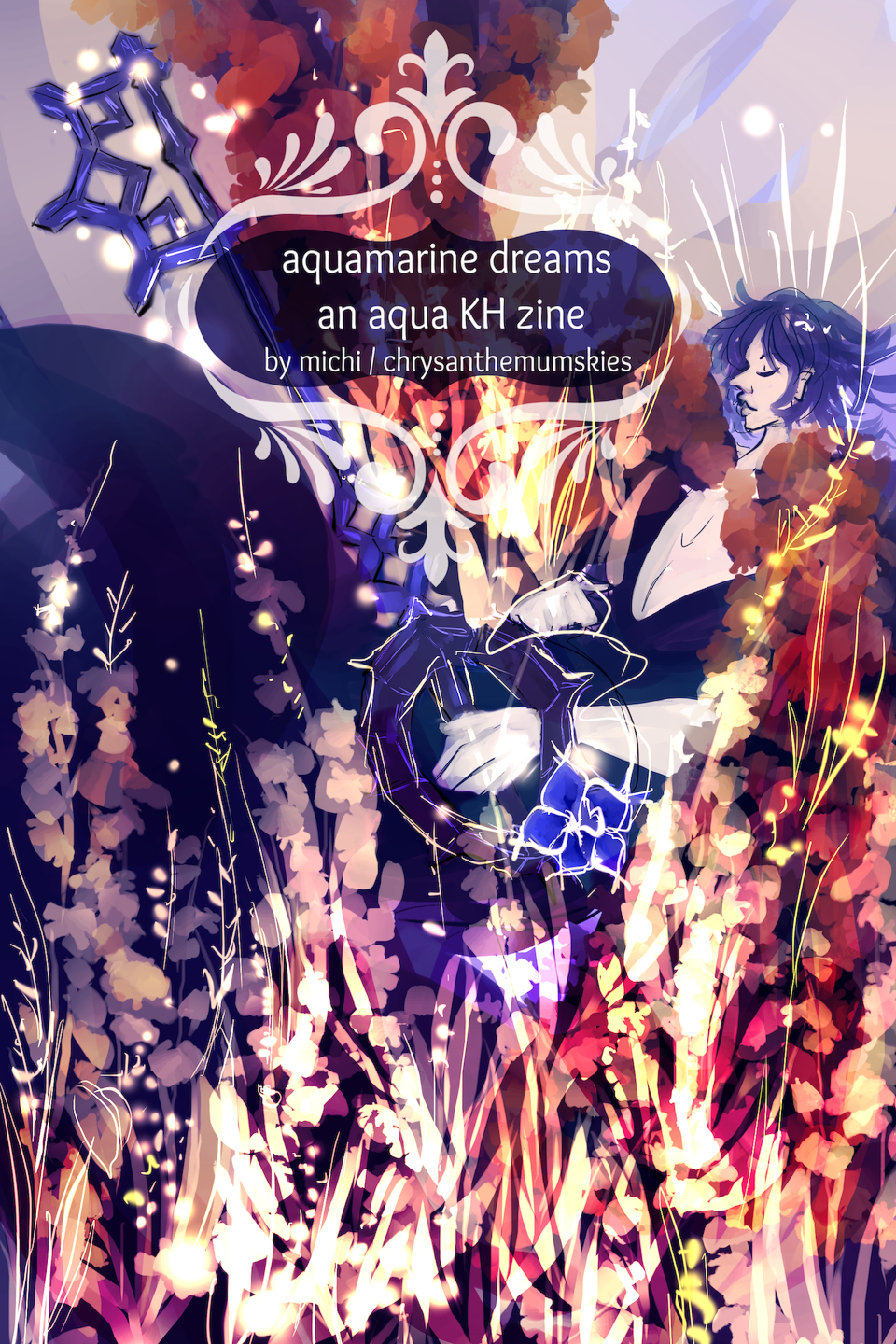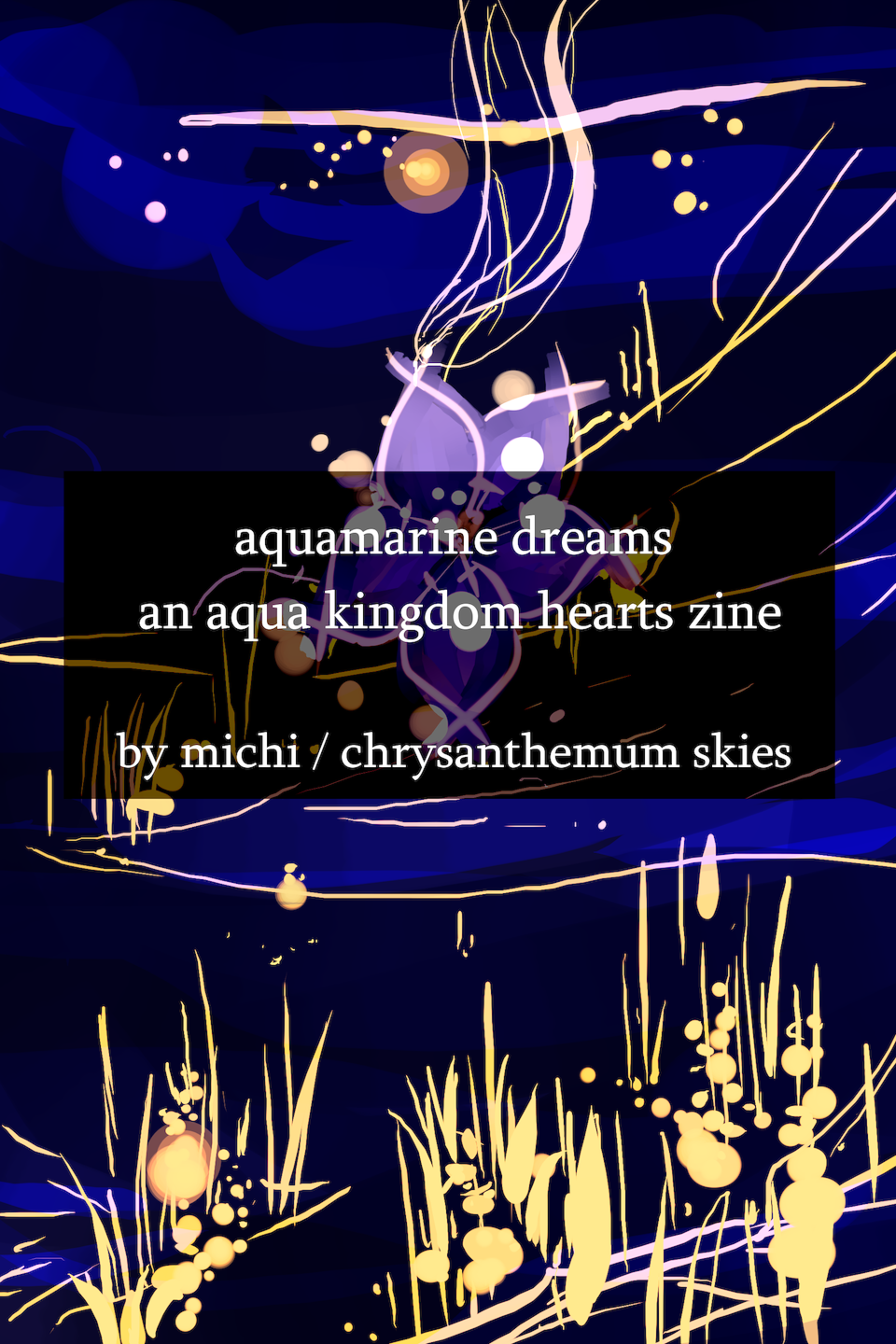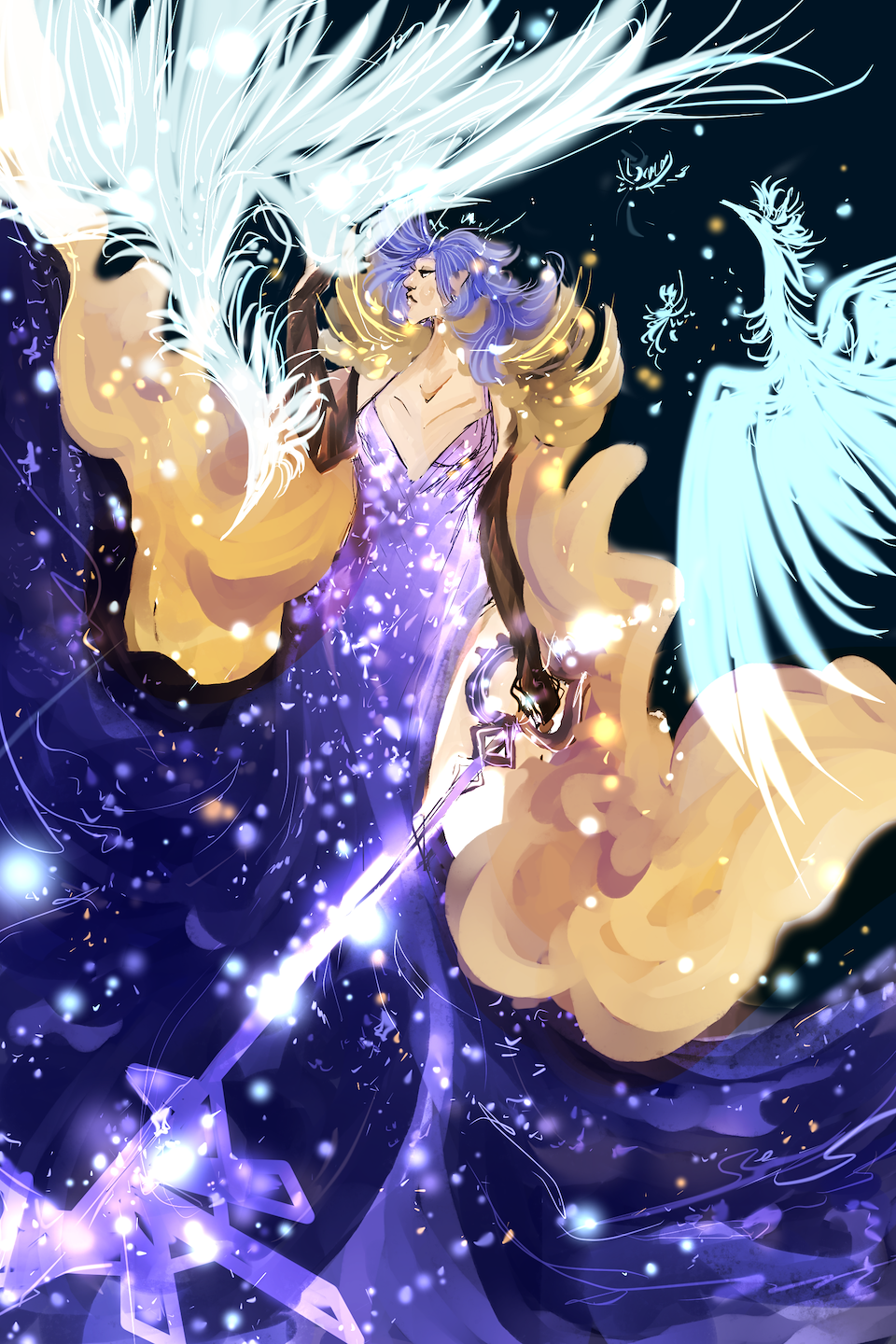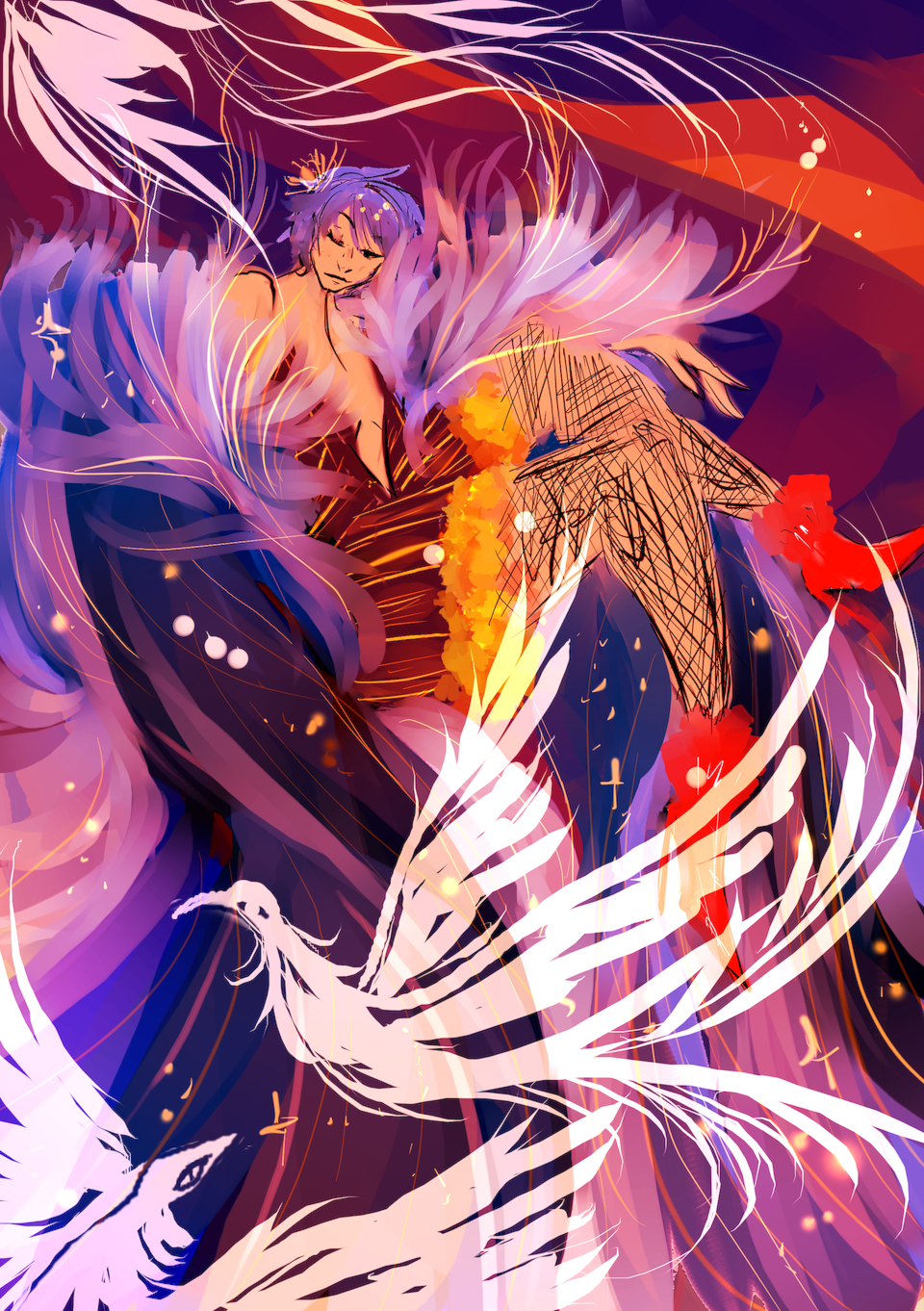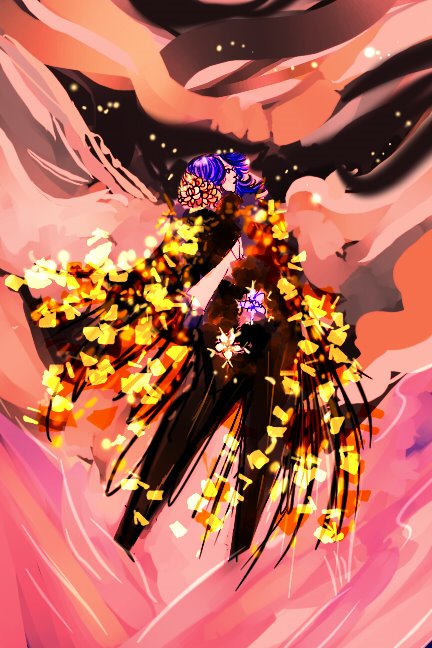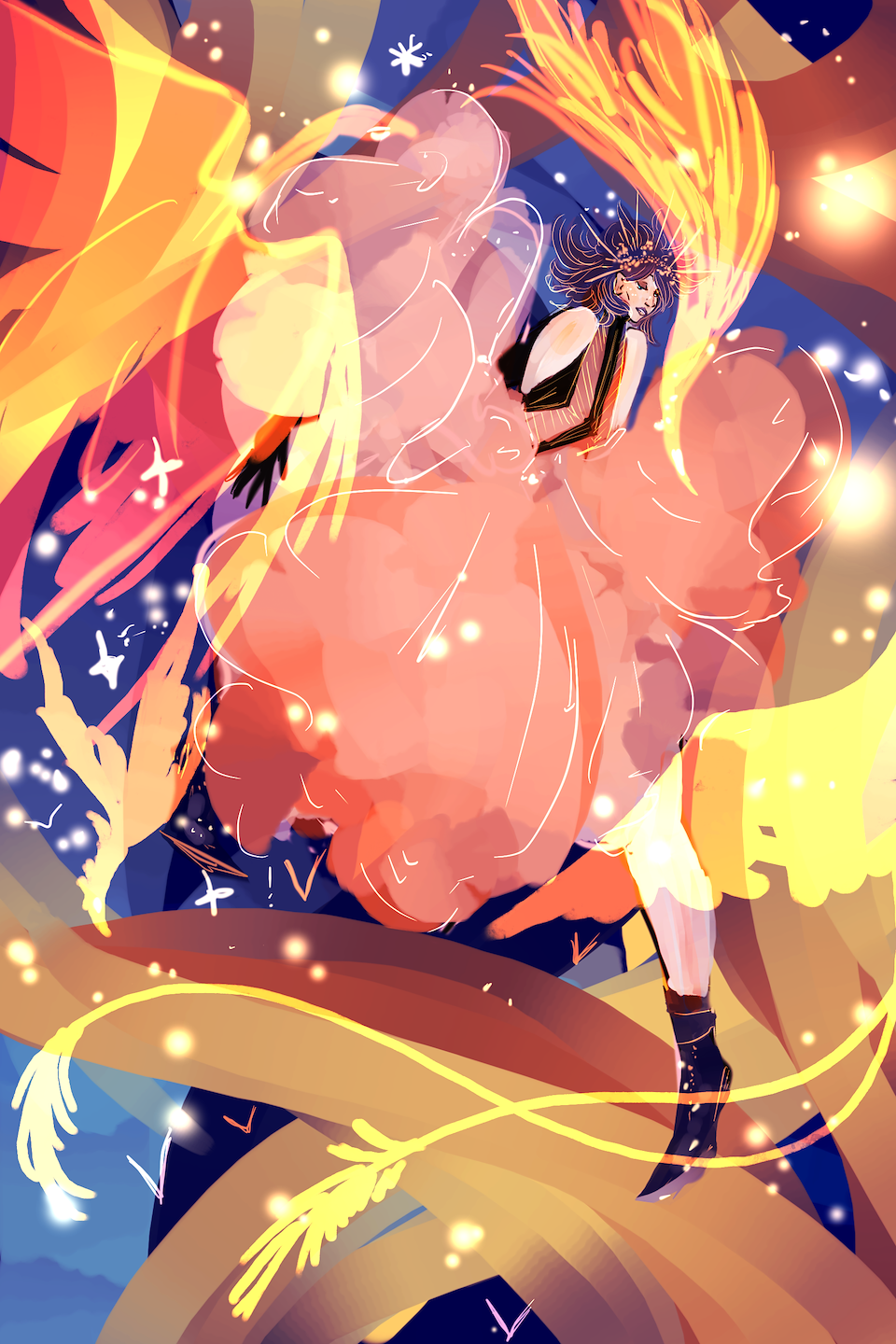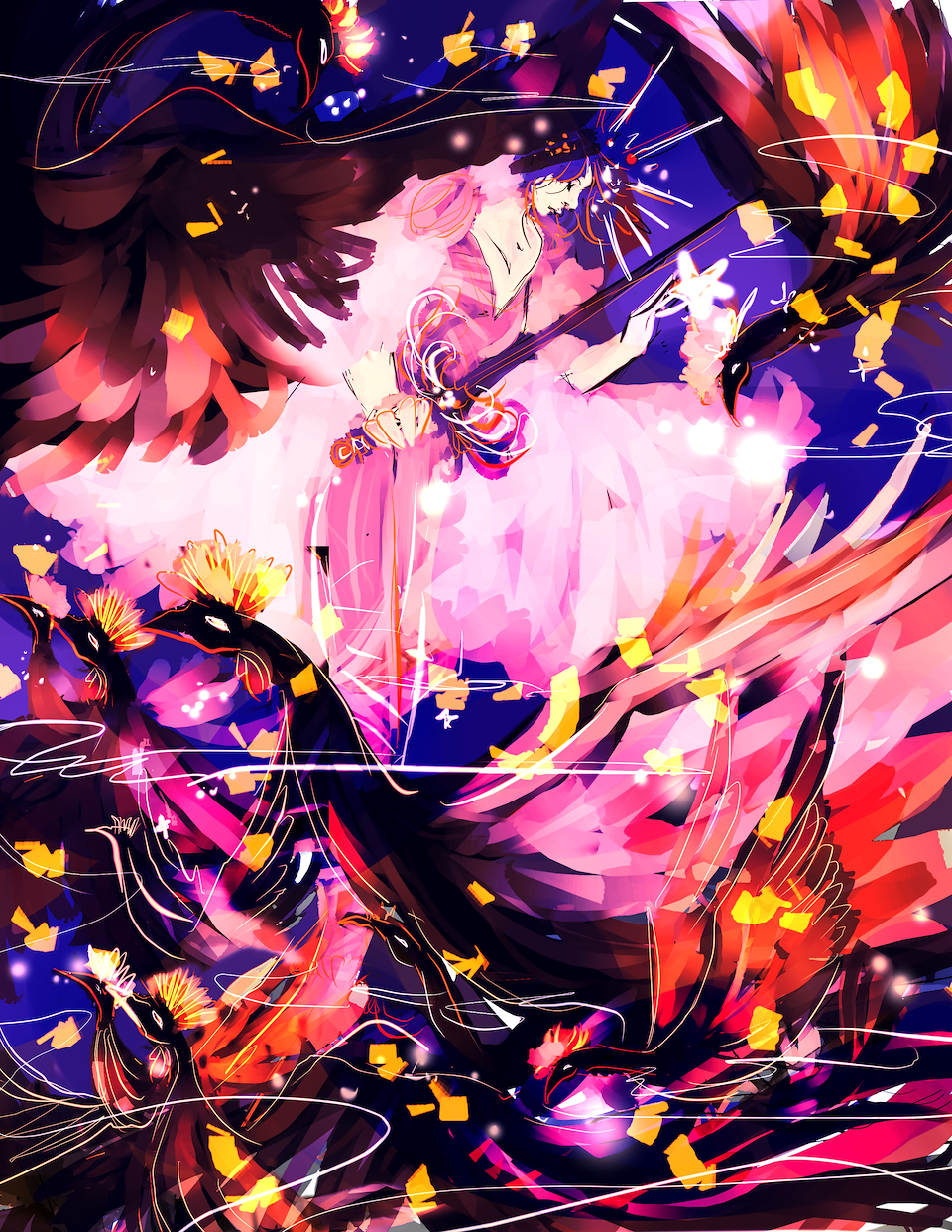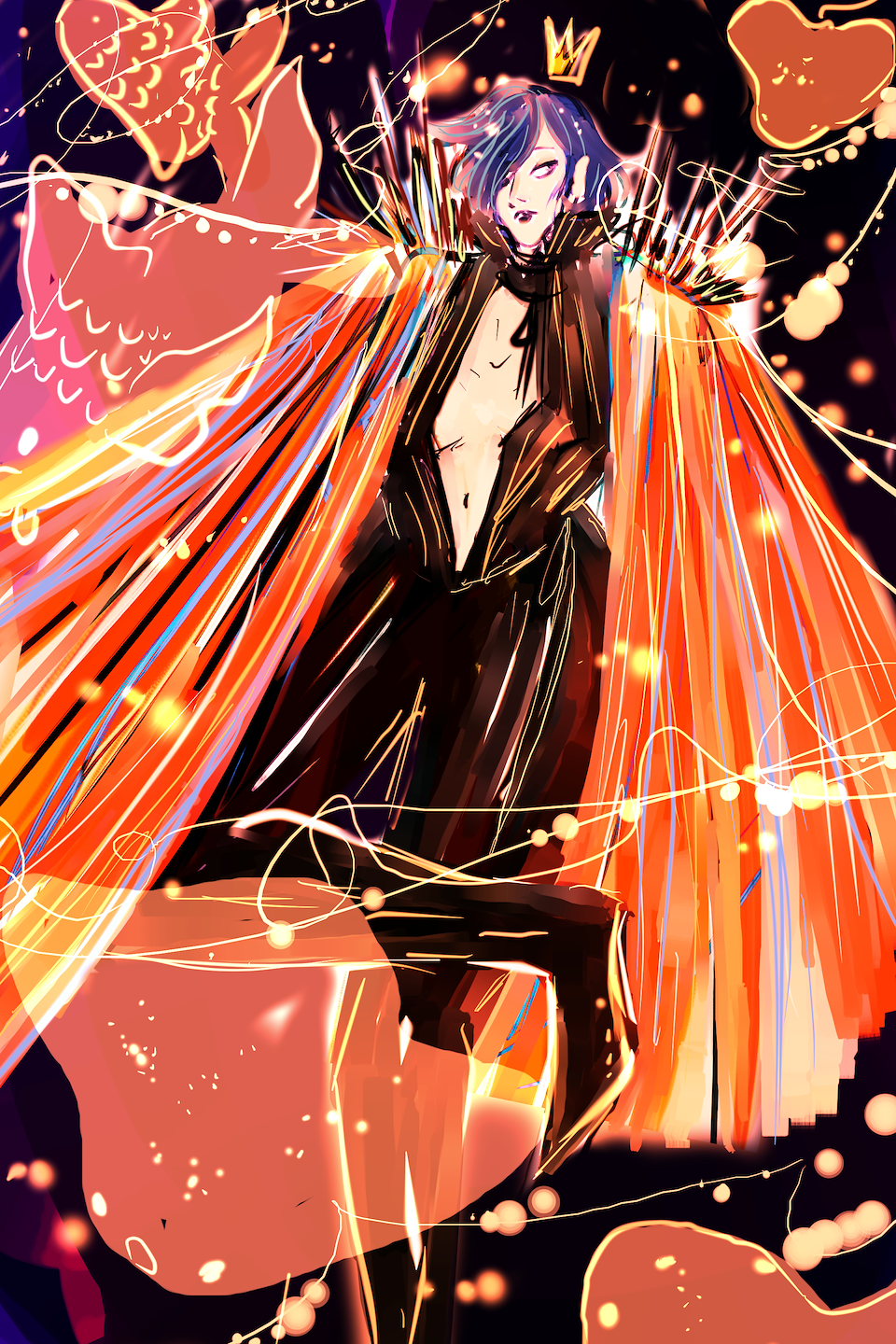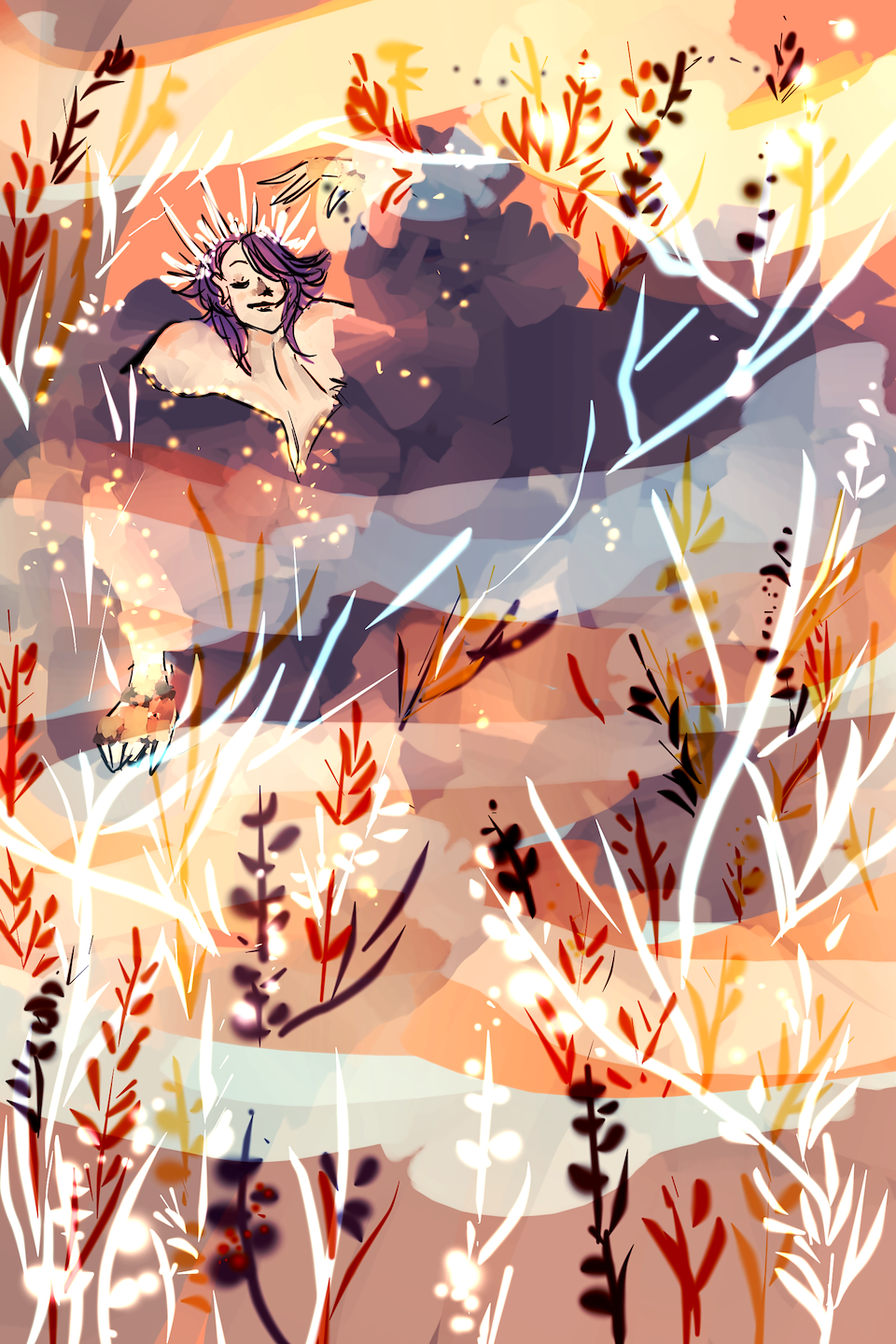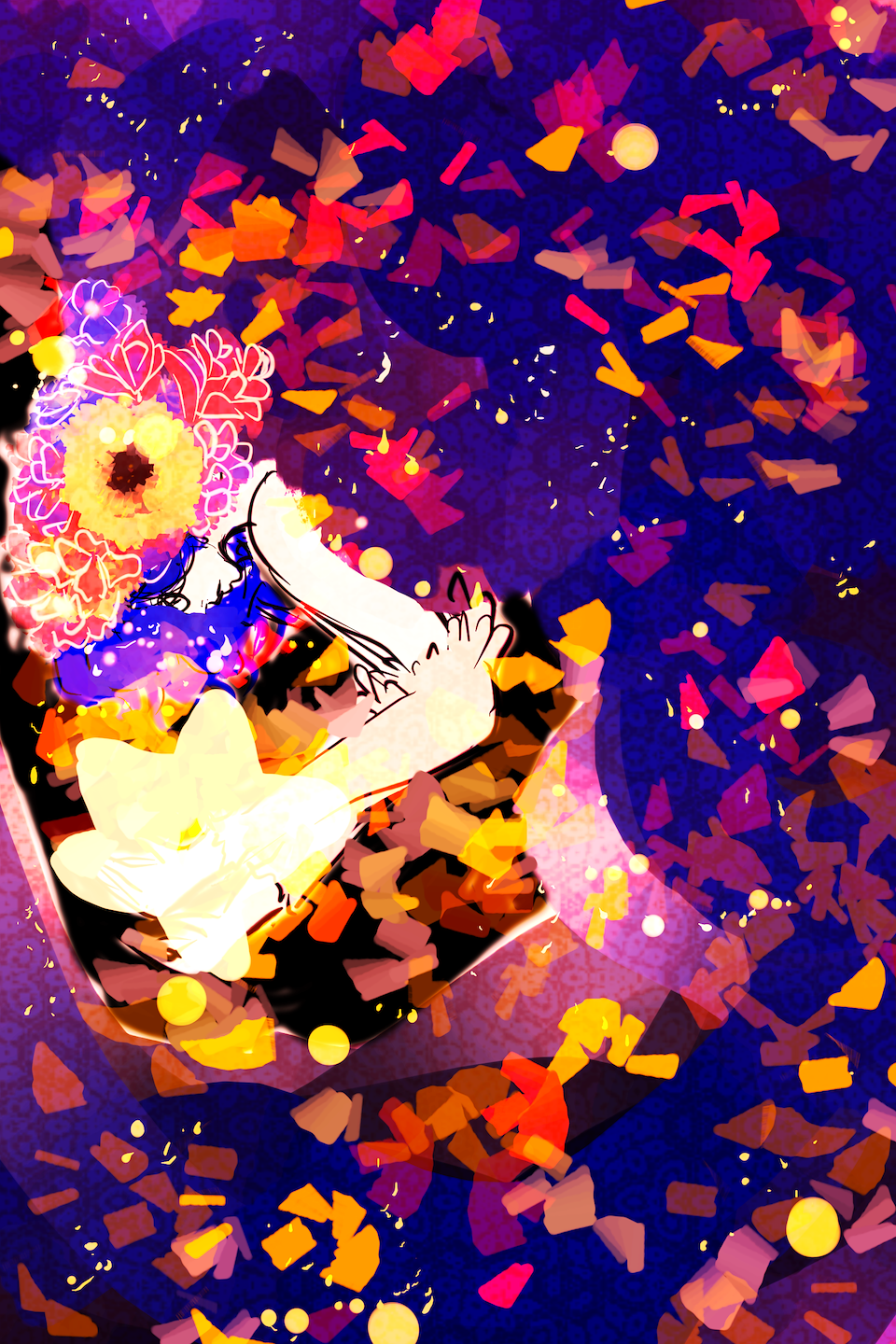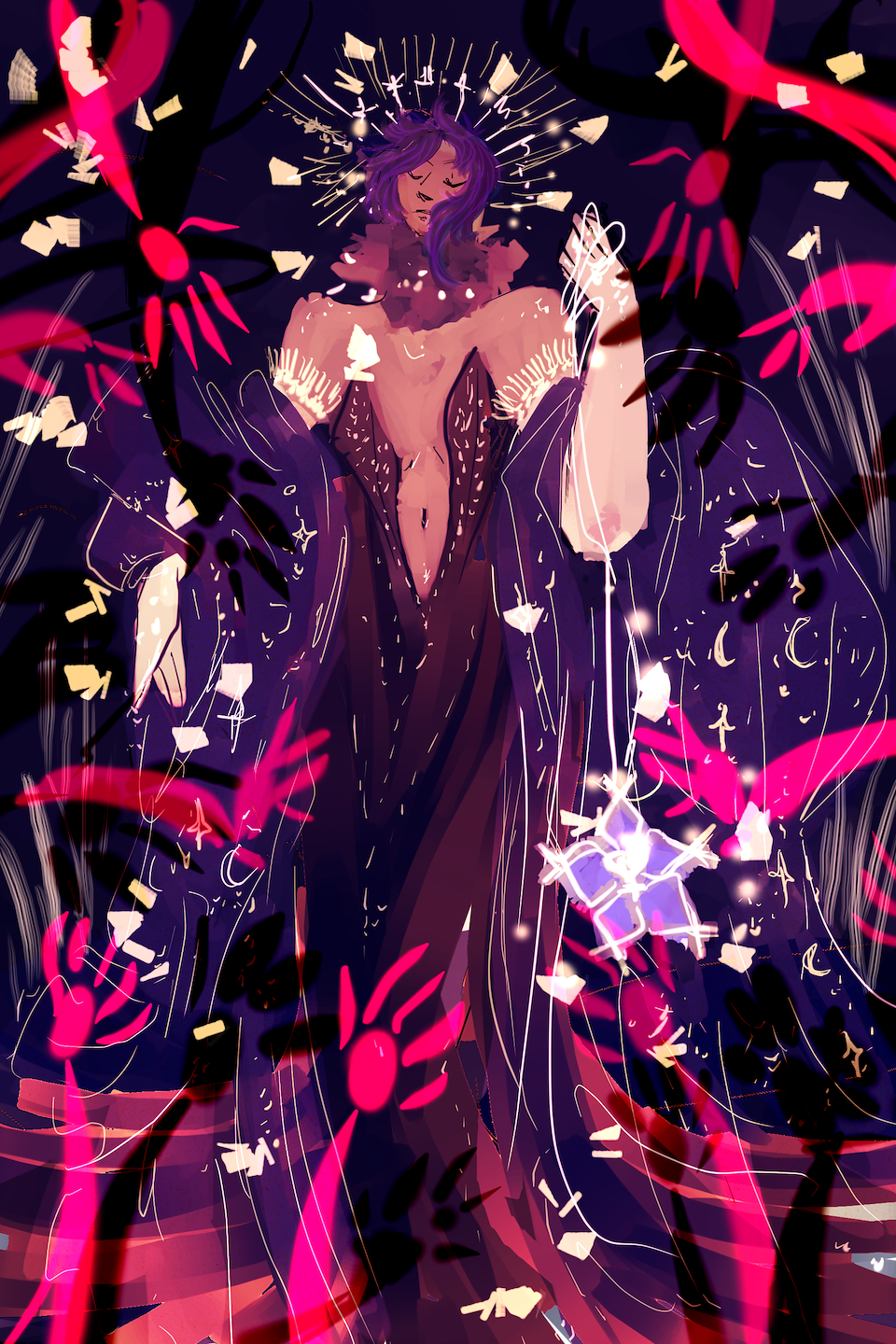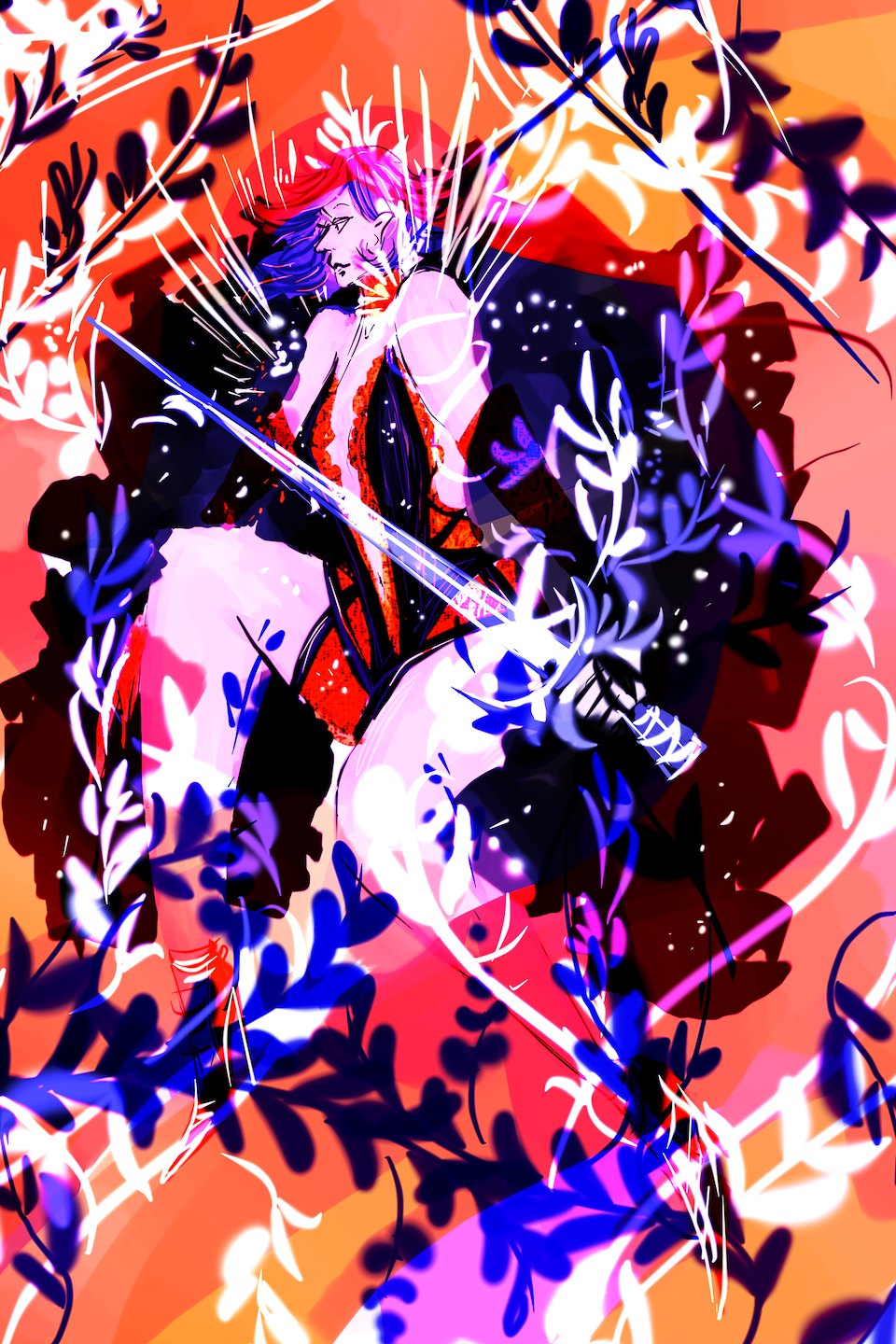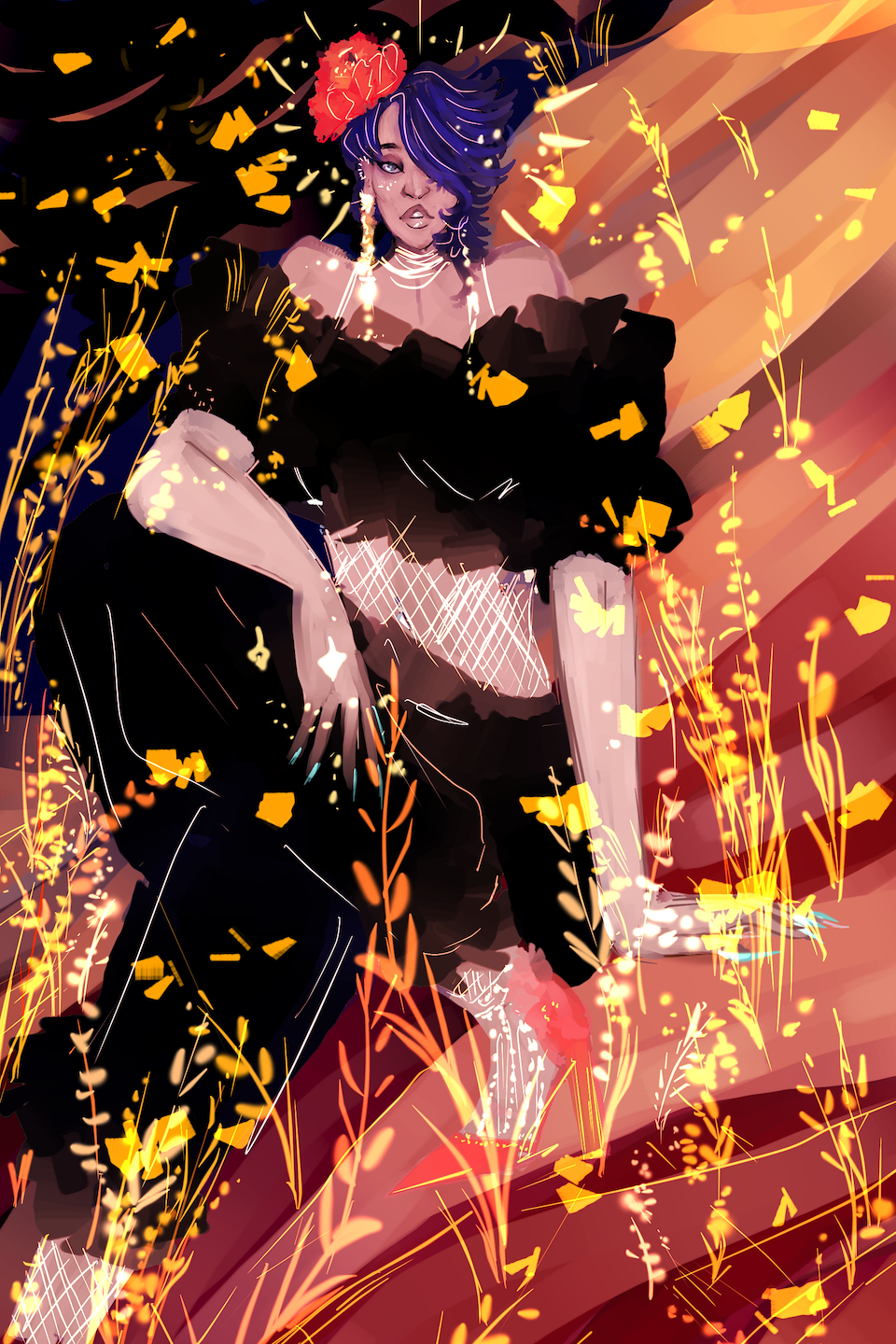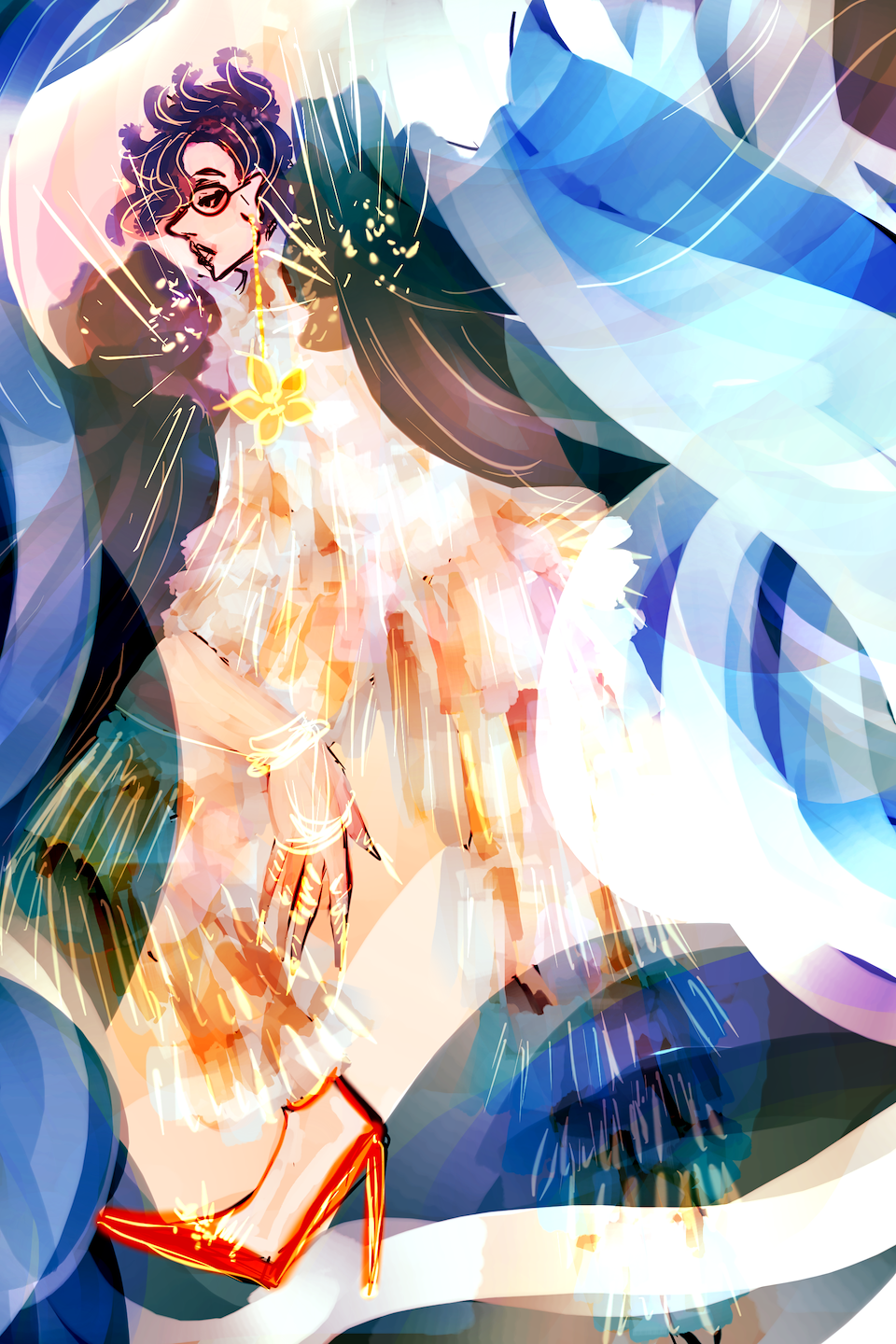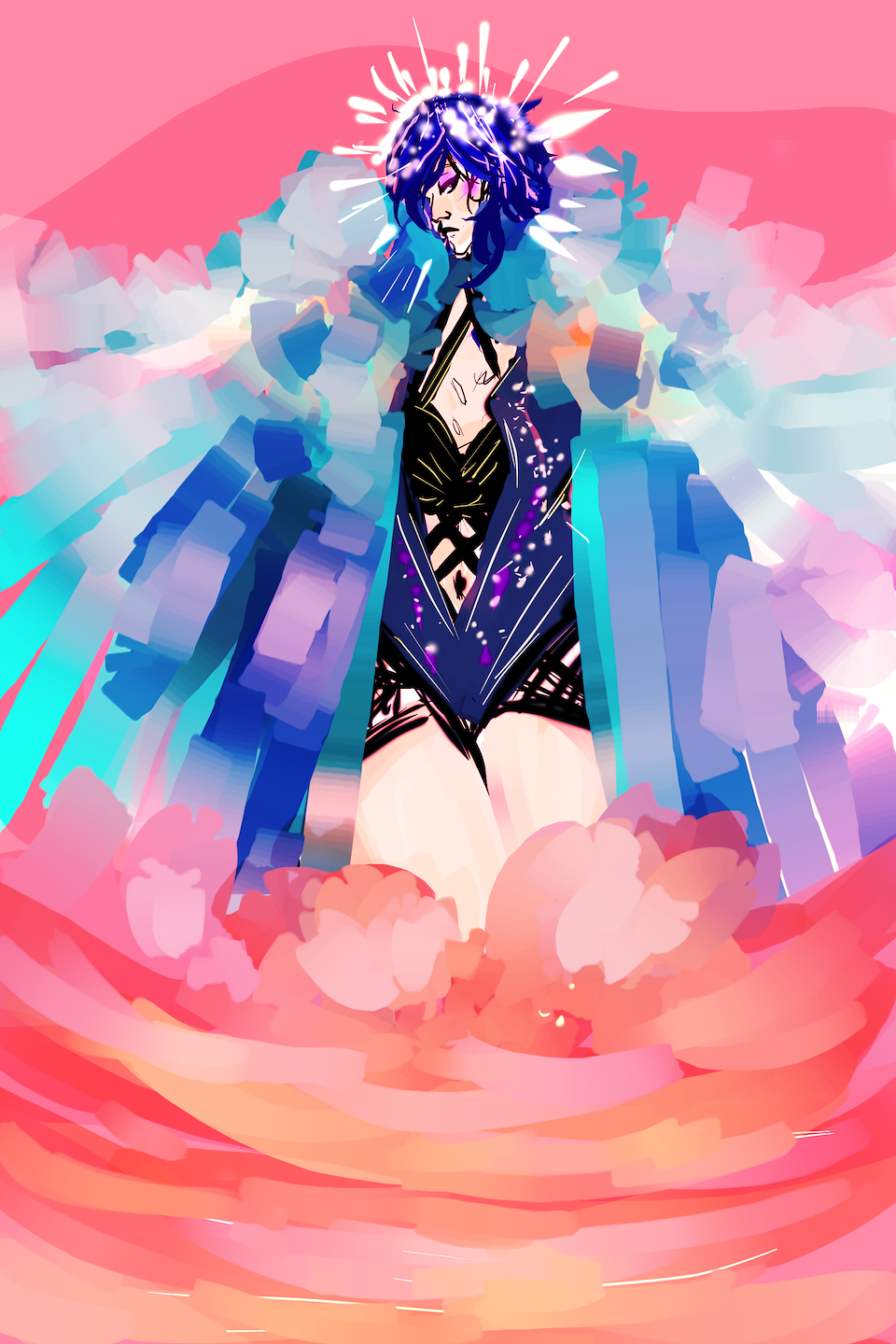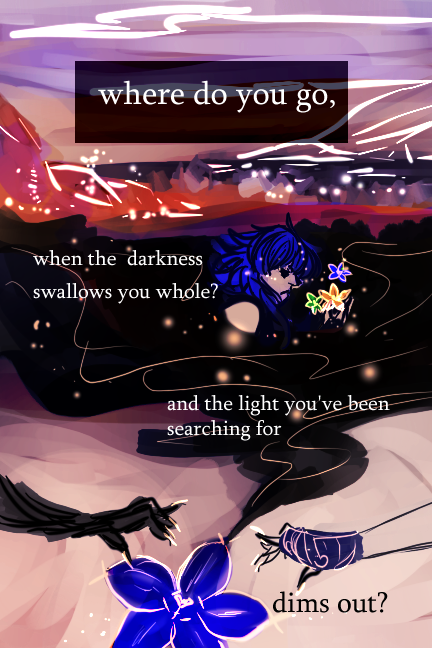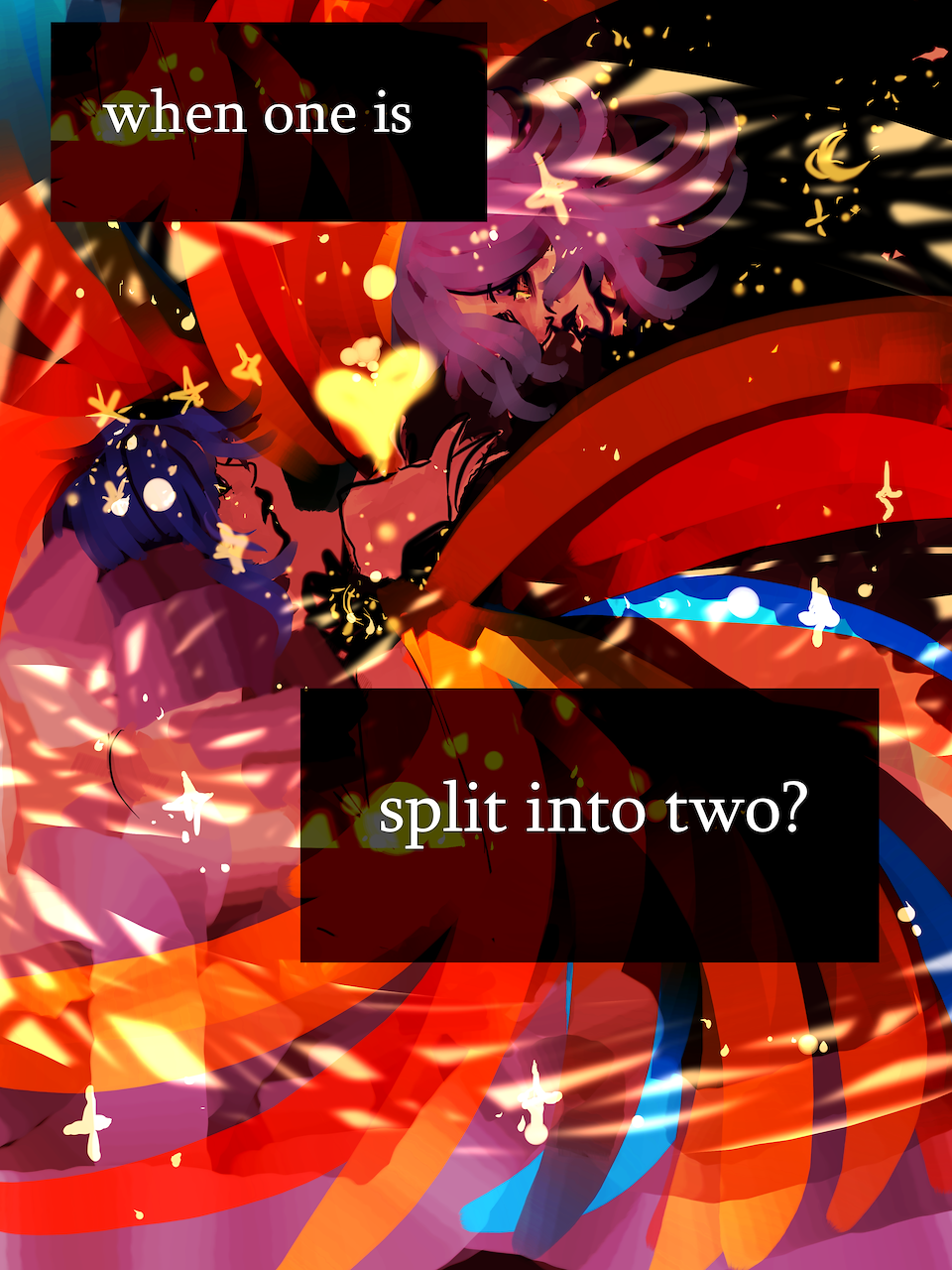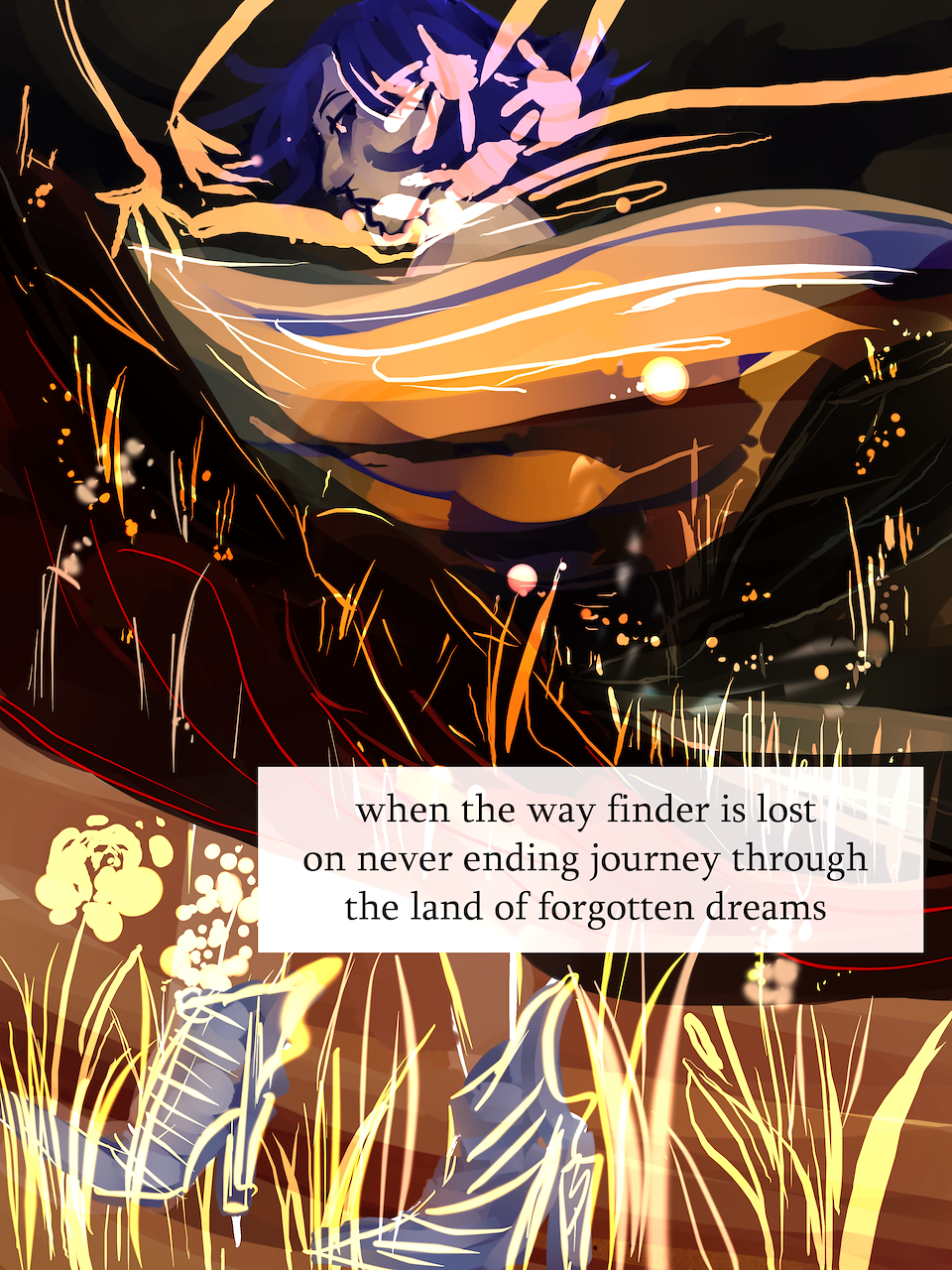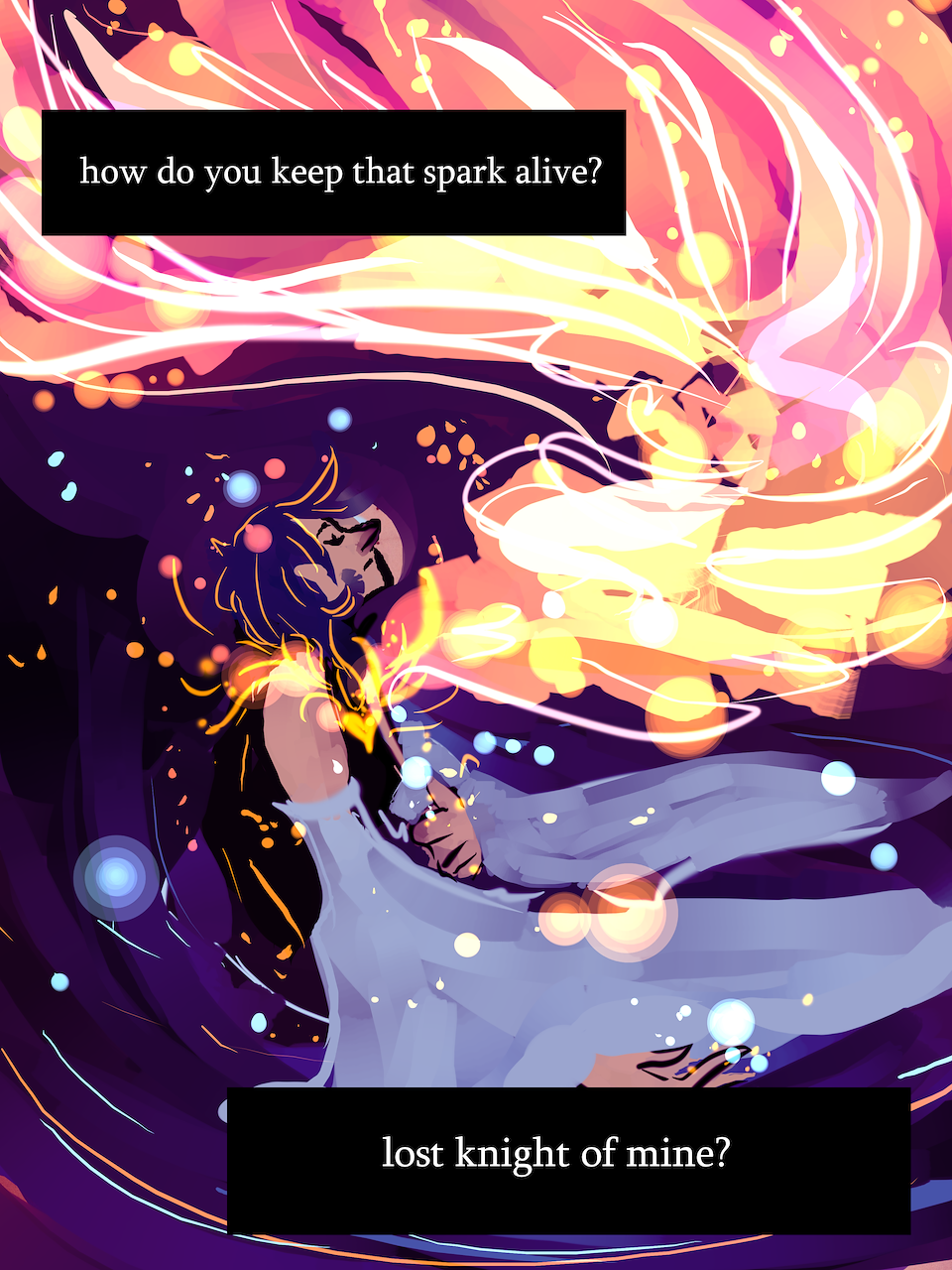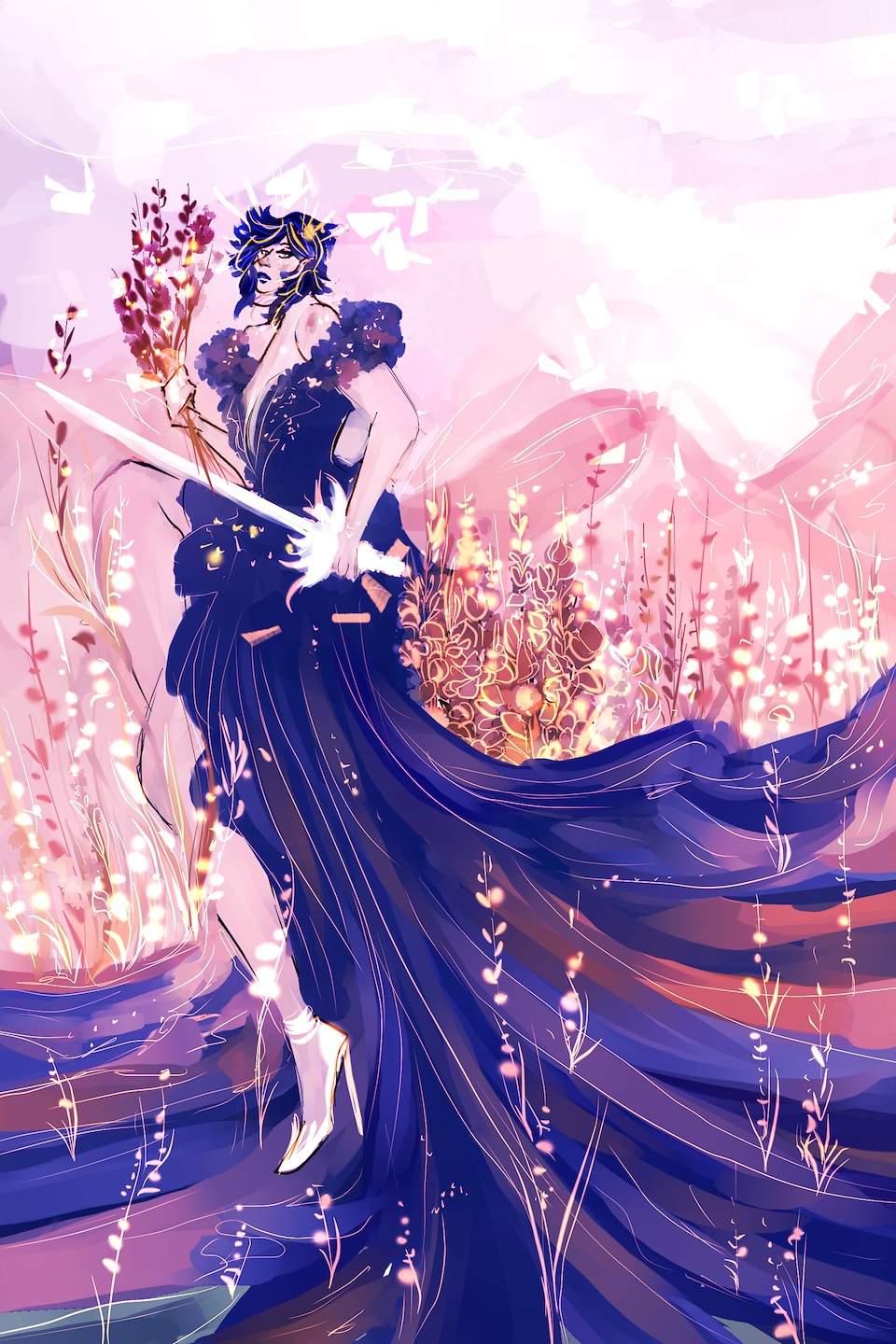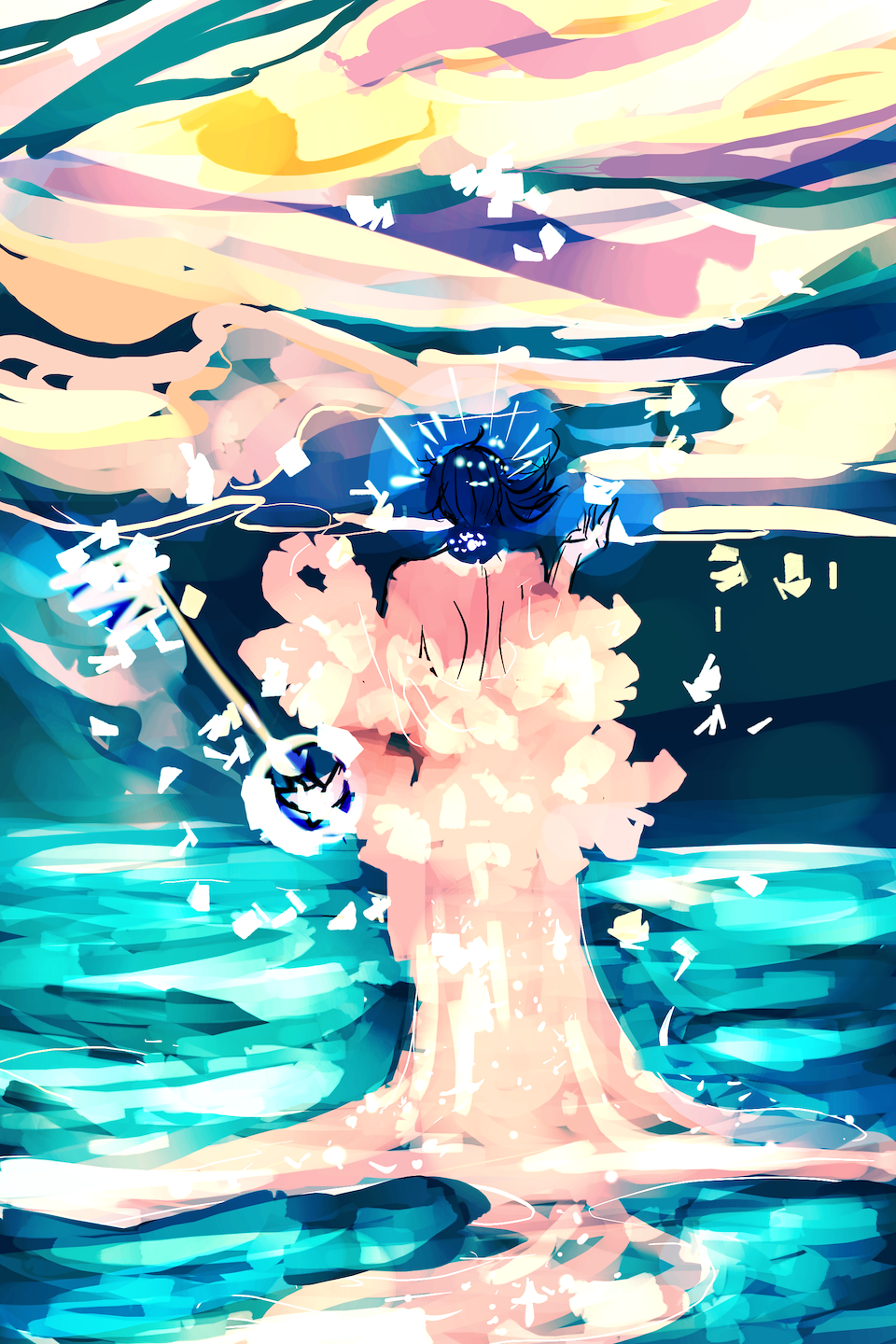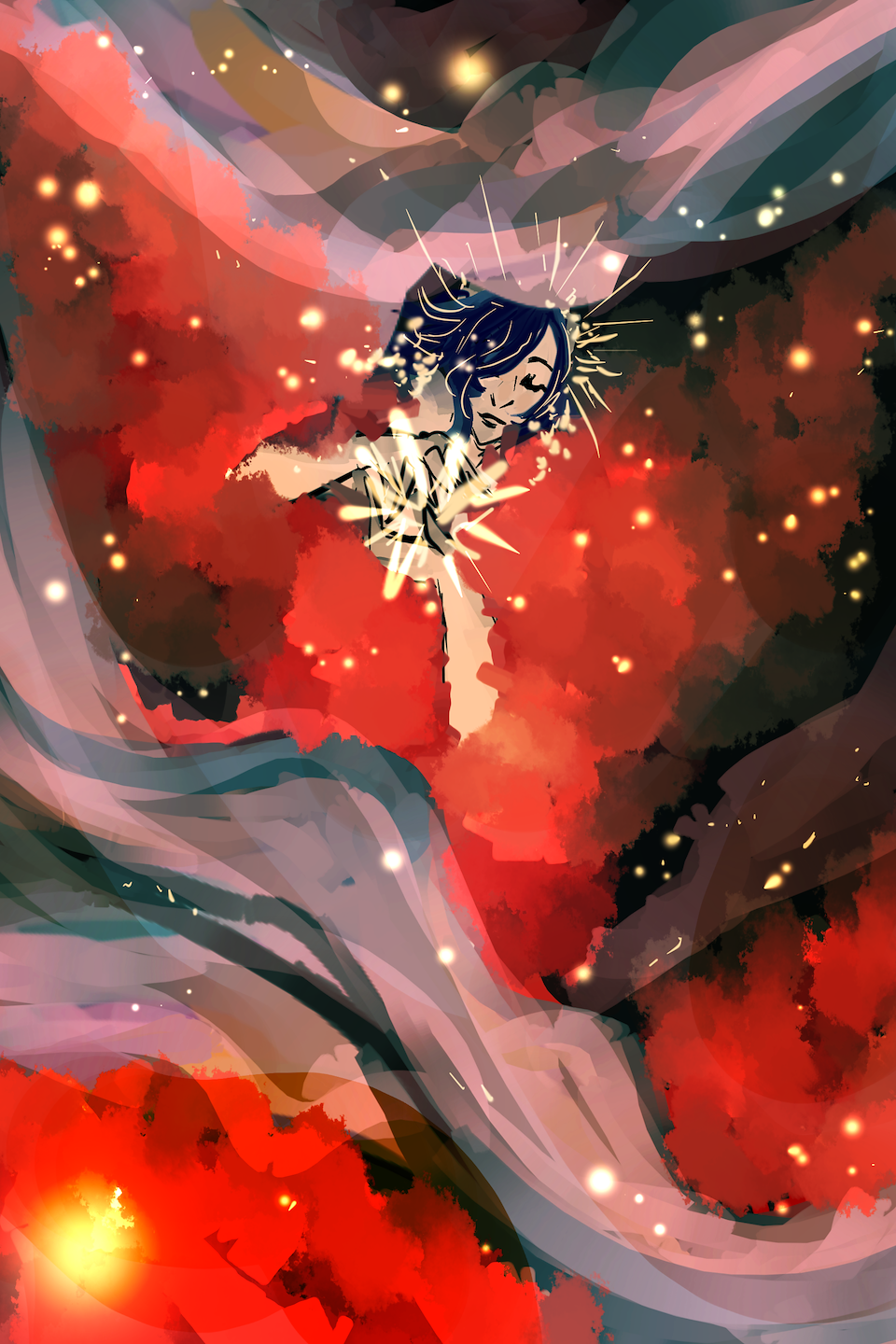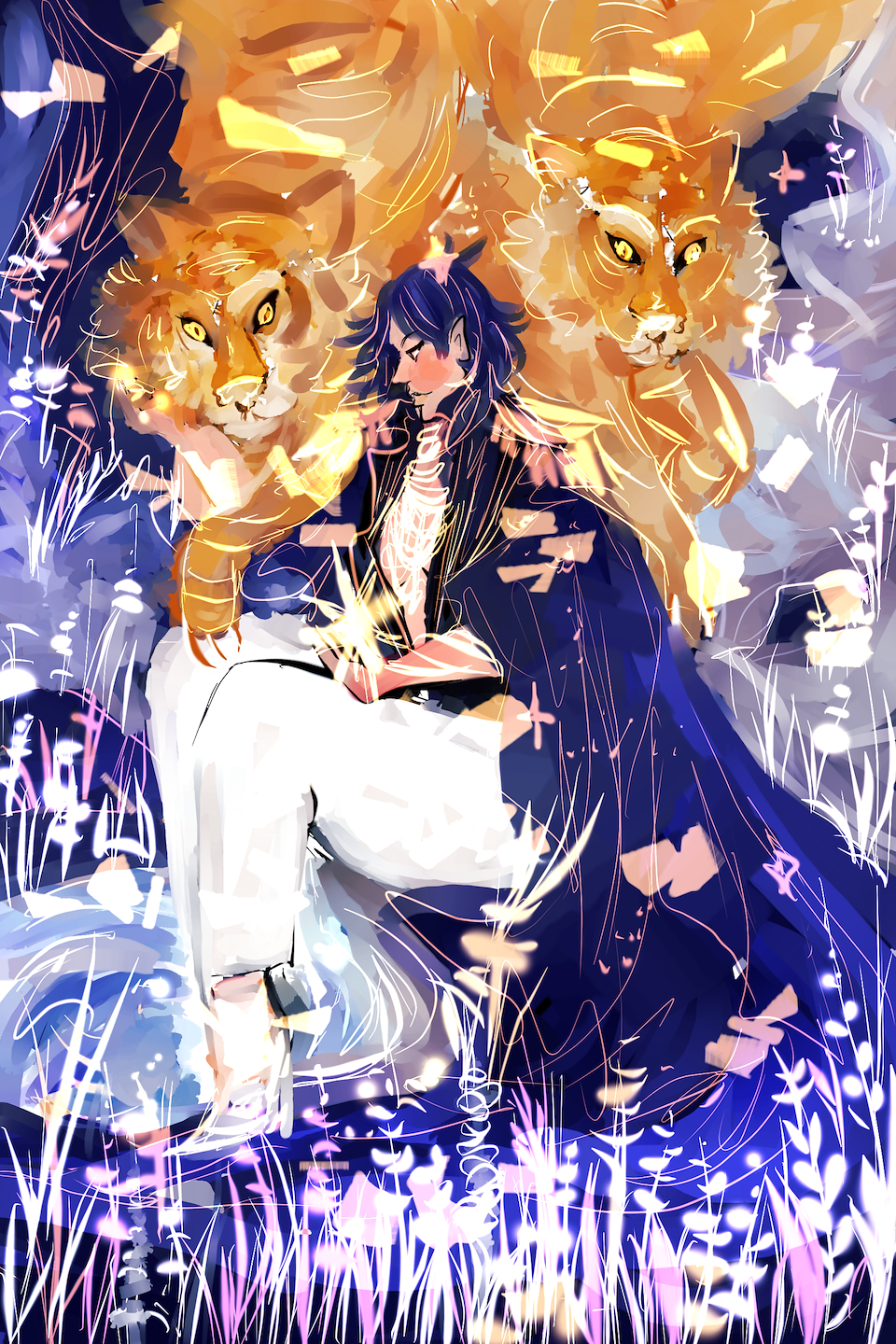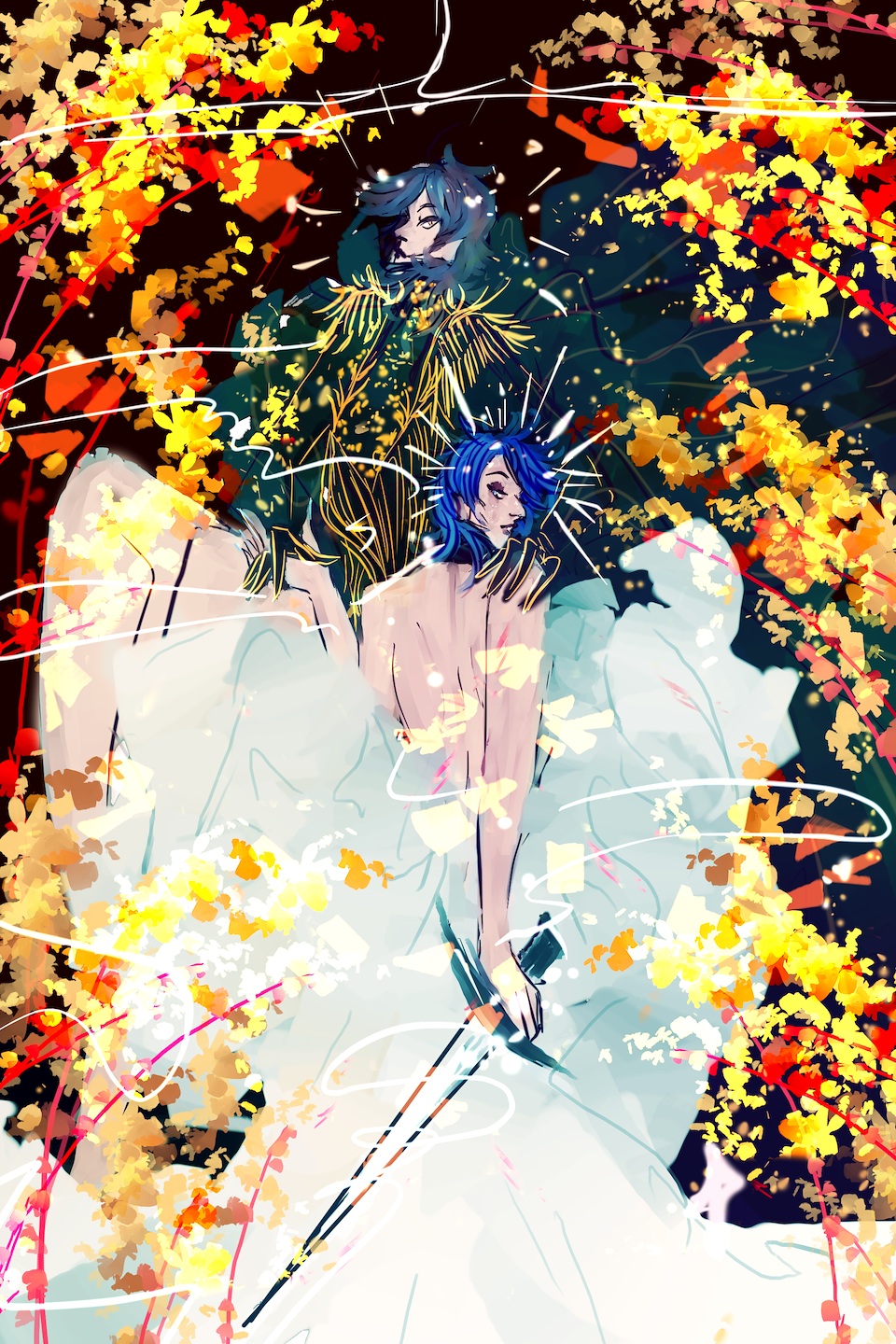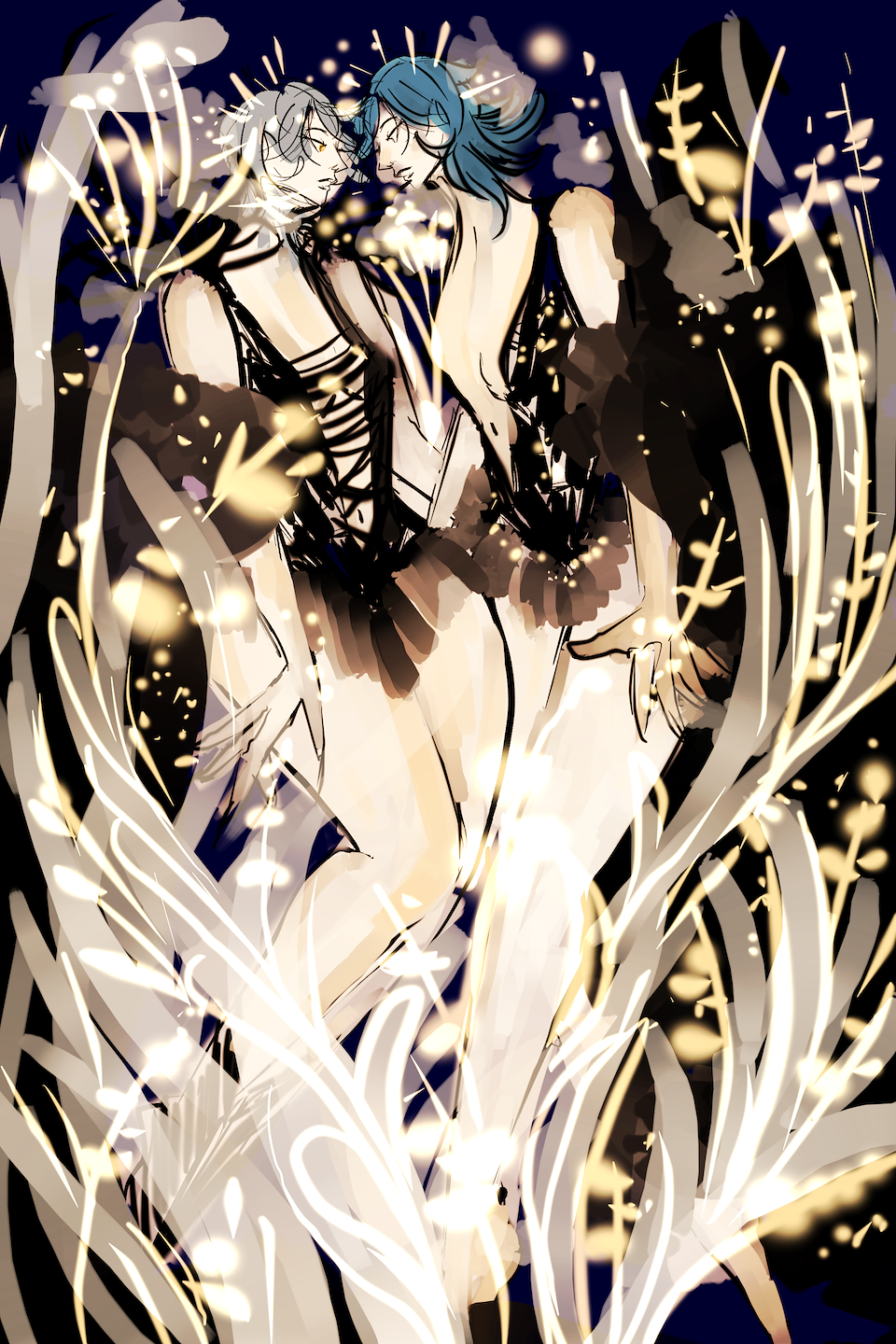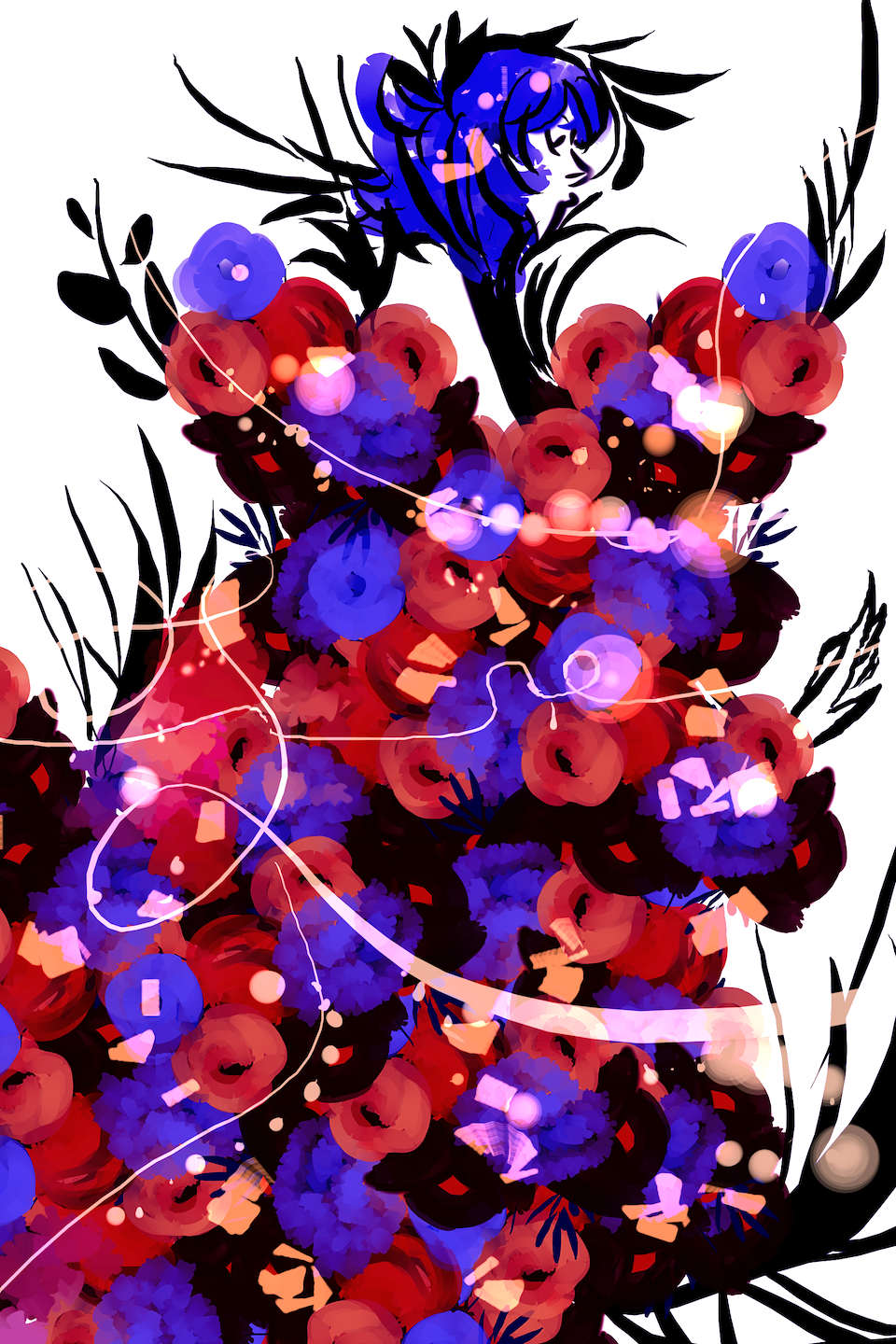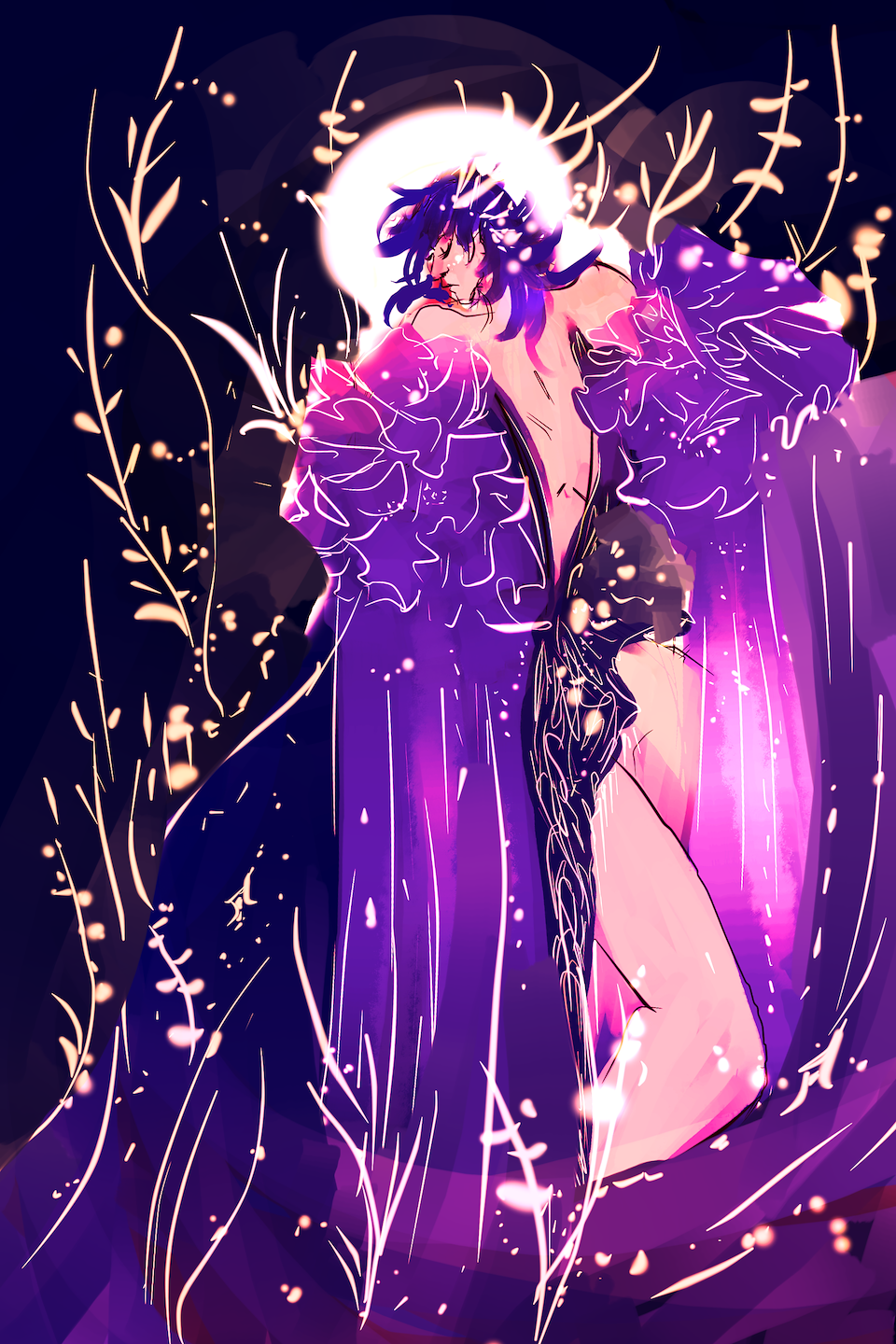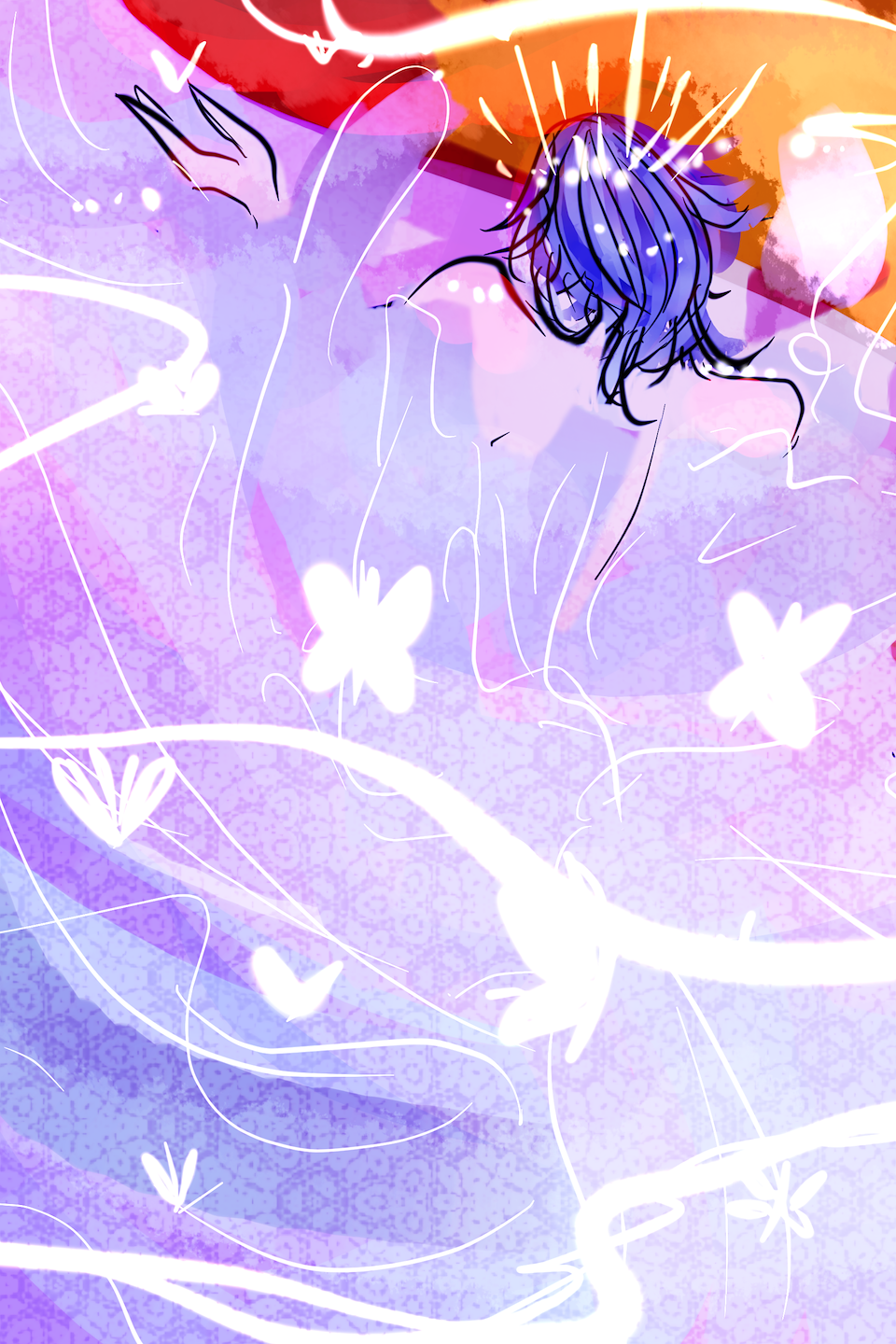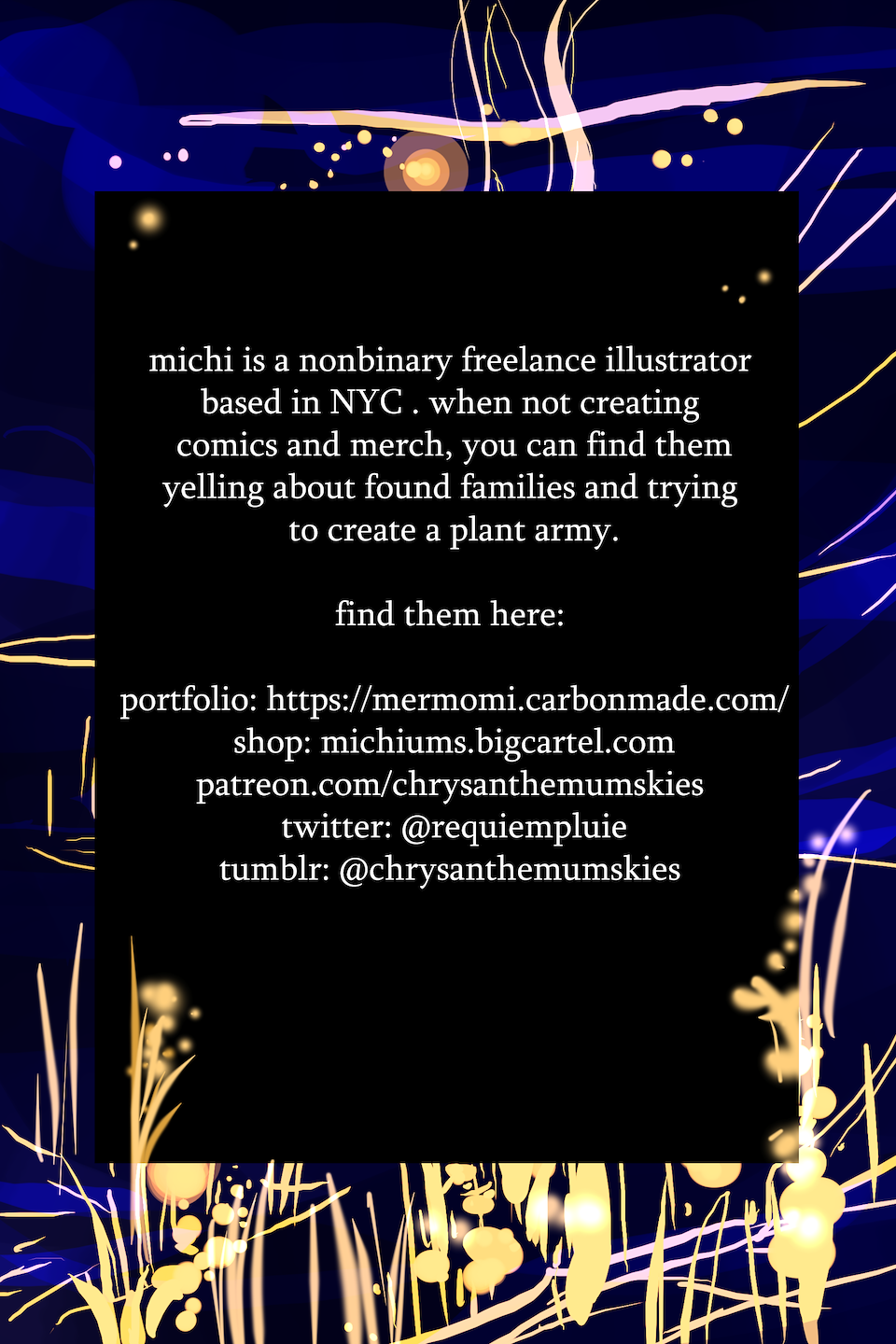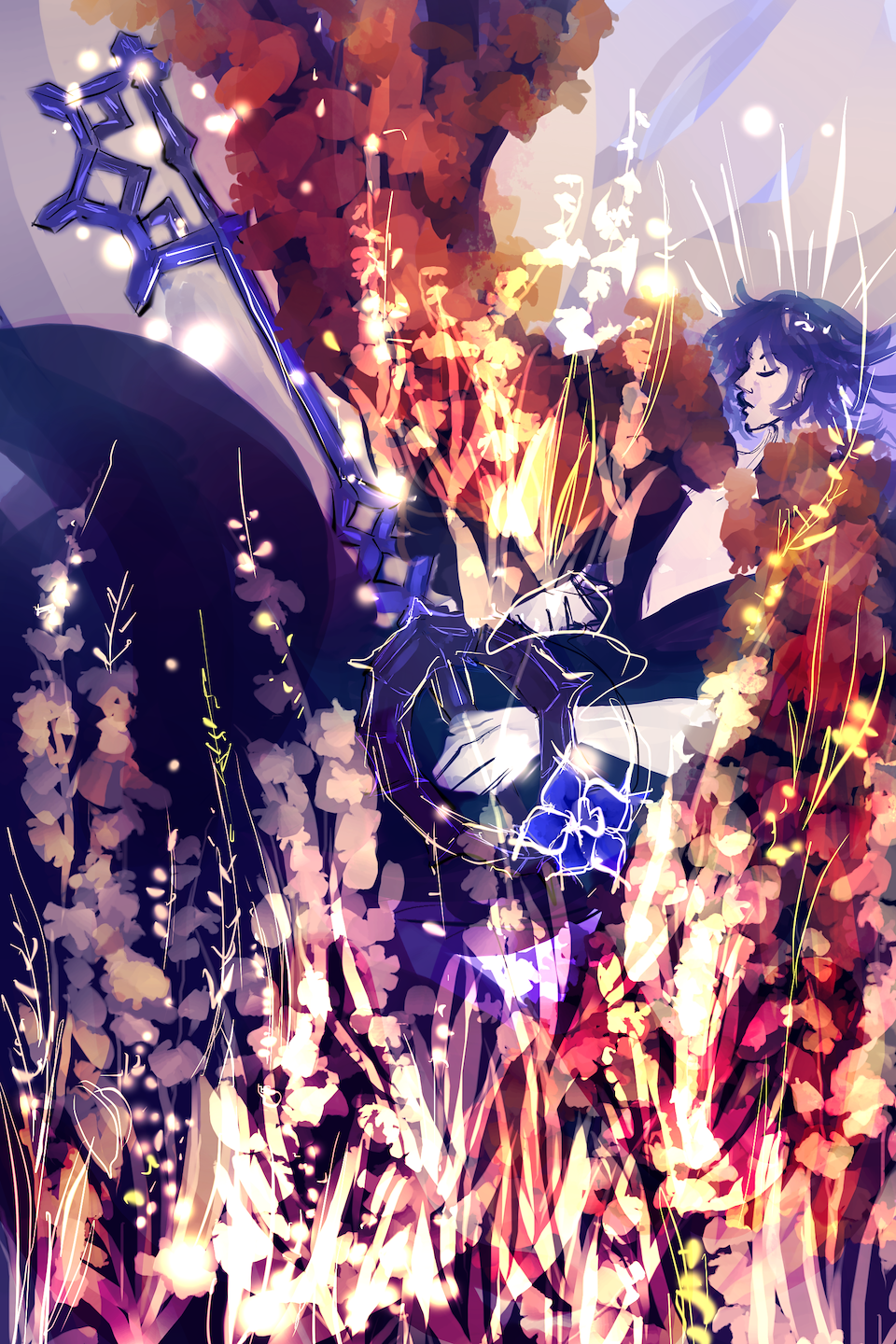 a 30+ page artbook focusing on illustrations and comics centering on the character Aqua from the Kingdom Hearts series.
The focus of the artbook is on combining environments and elements with the character herself, while exploring identity through comics.
available as a printed artbook as well as digital version.
---
Role artist/writer

For personal / self-published / 2019 convention circuit

Type digital / physical