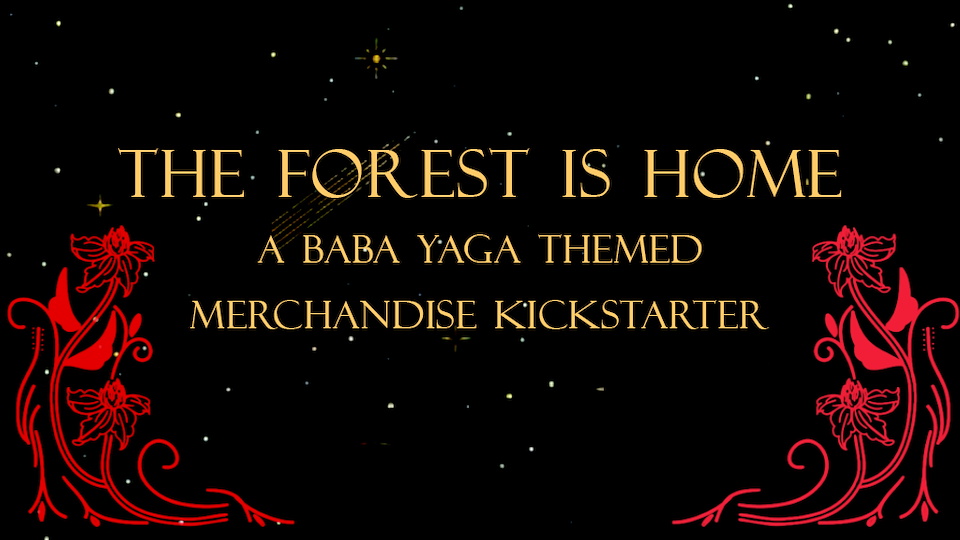 title card for "The Forest Is Home" 2020 Kickstarter project, with 130+ backers pledging over $4000 to bring the project to life and unlocking multiple stretch goals and merchandise designs.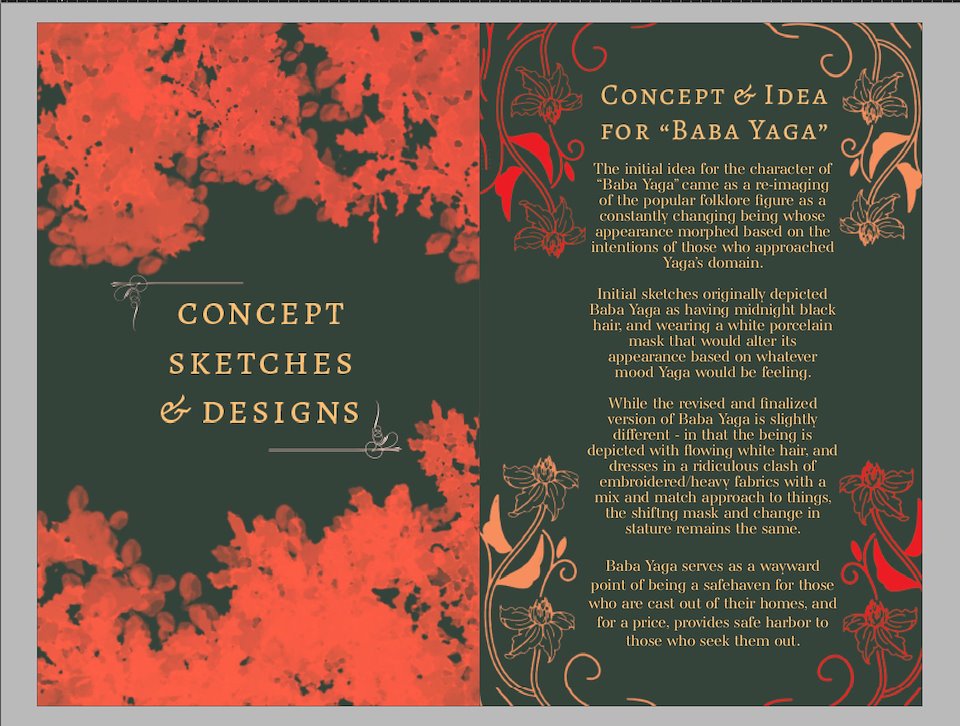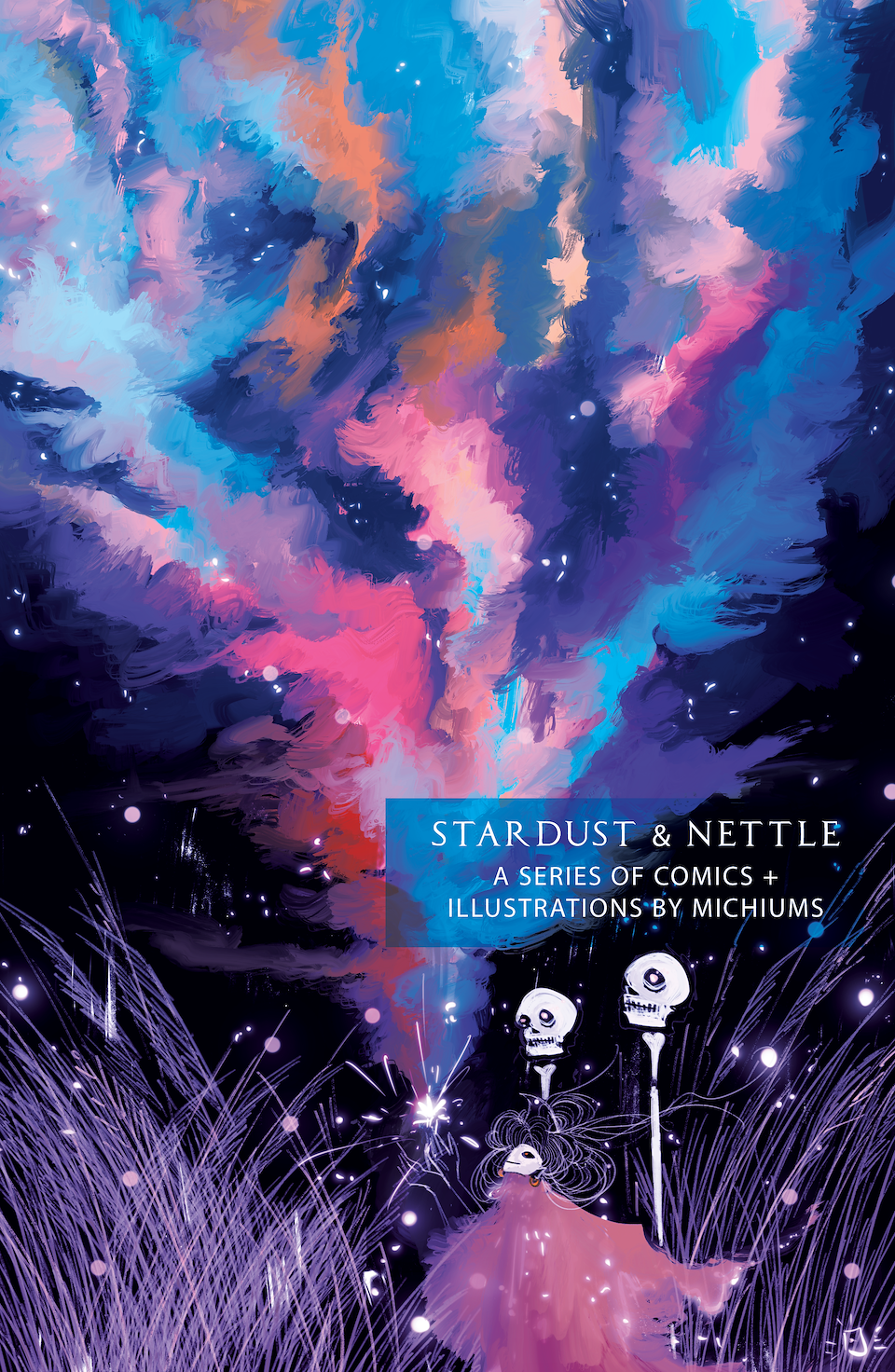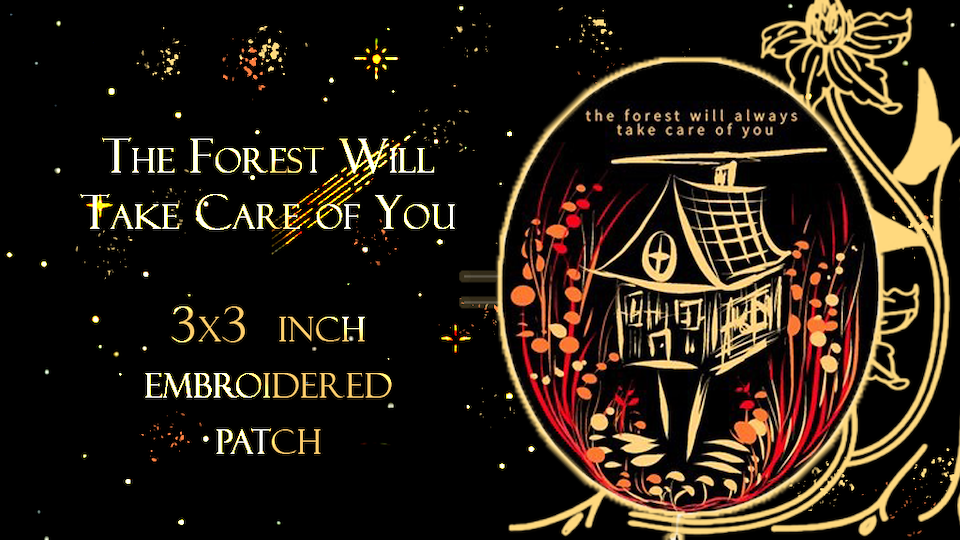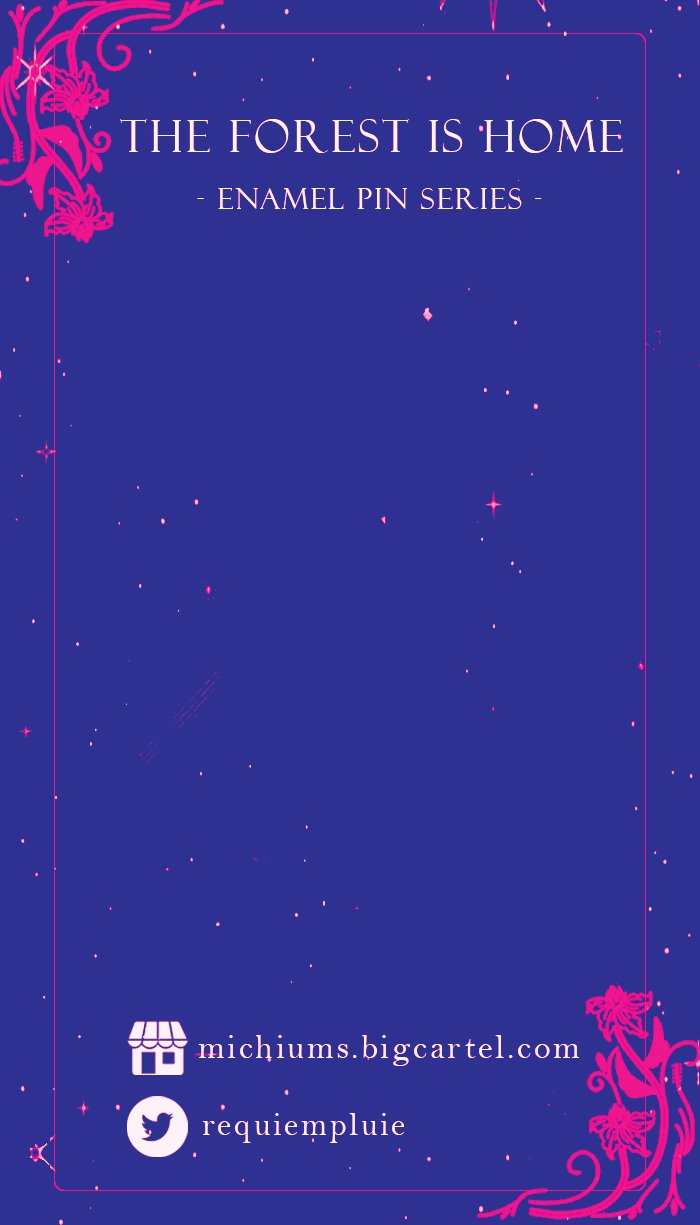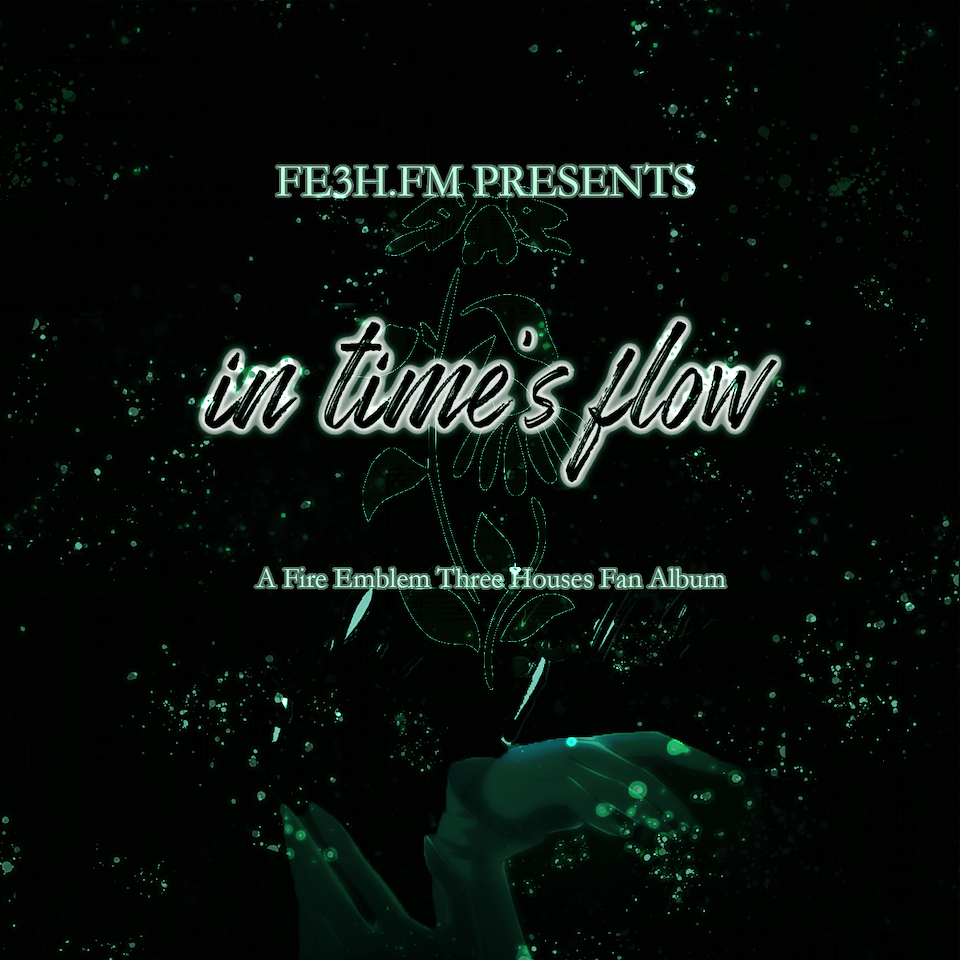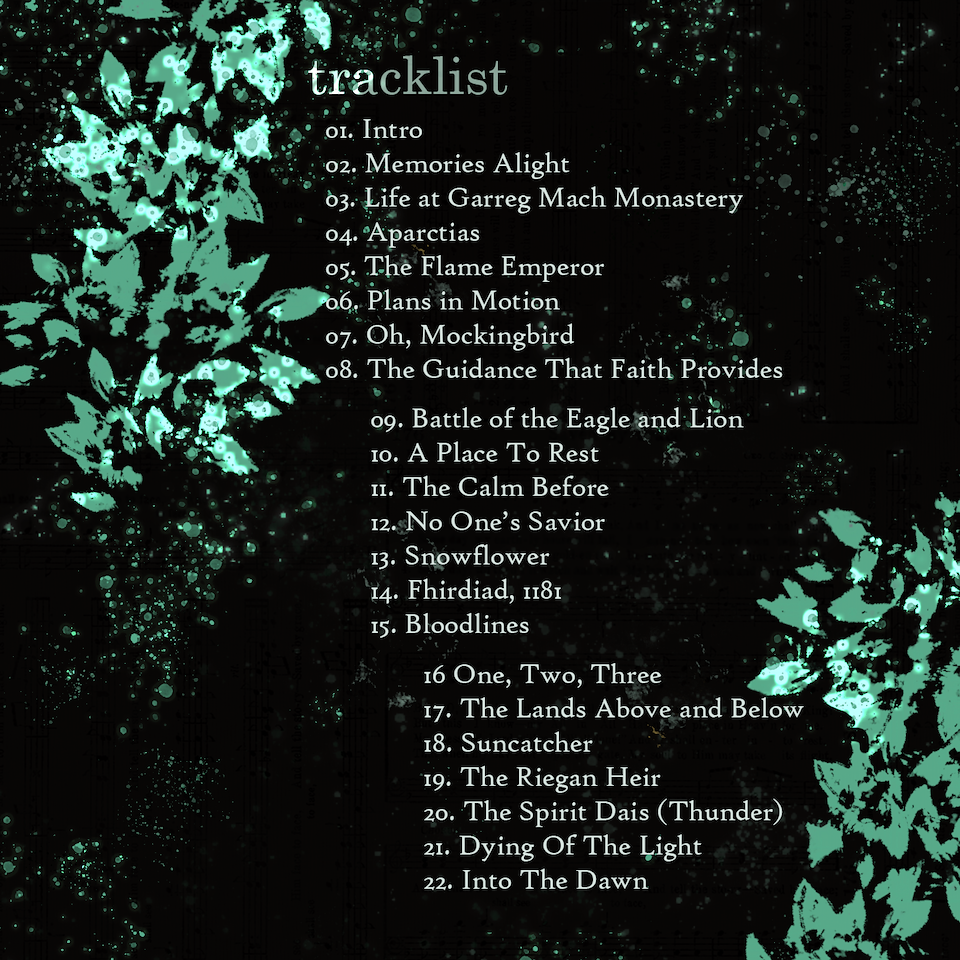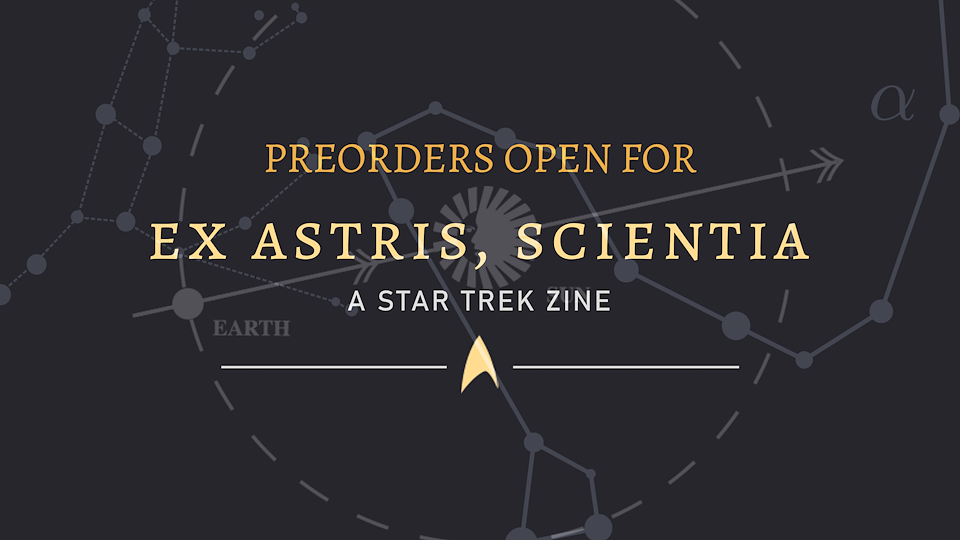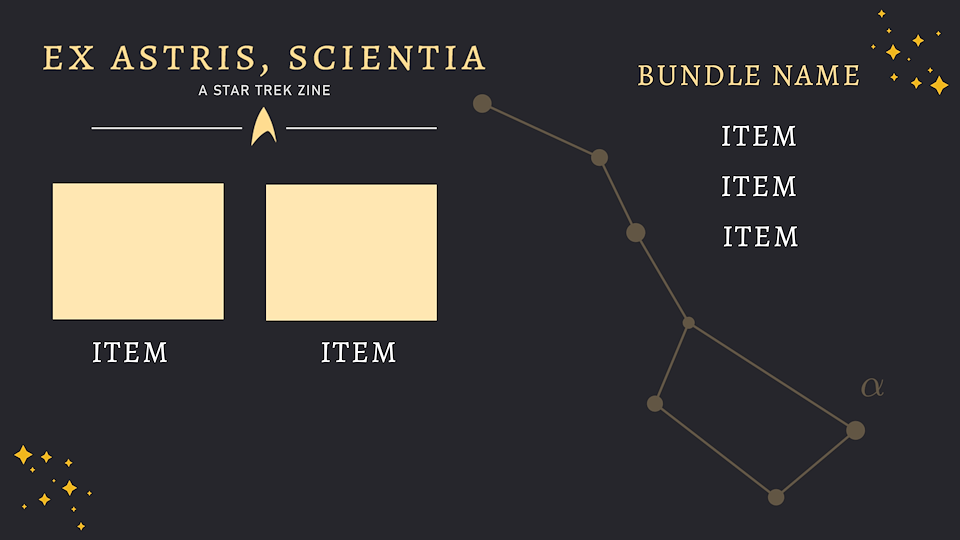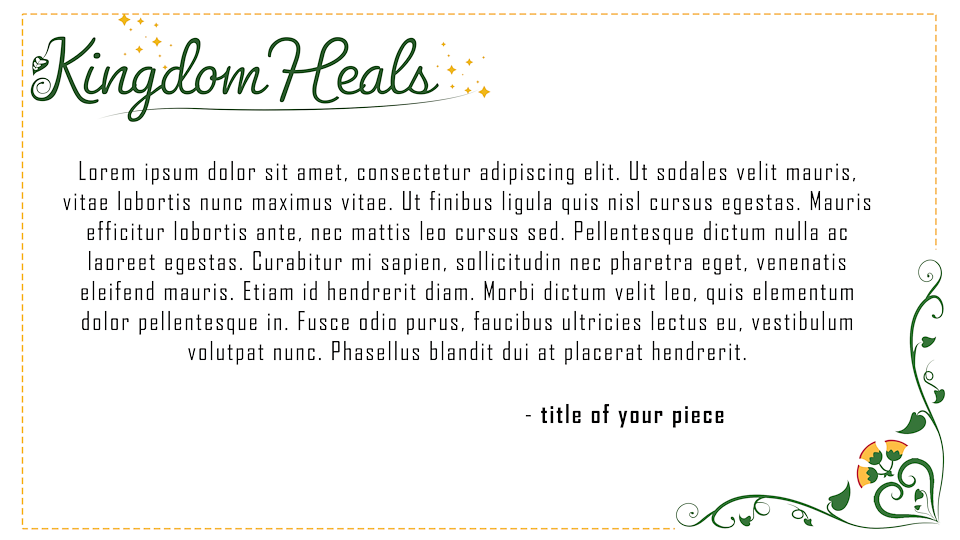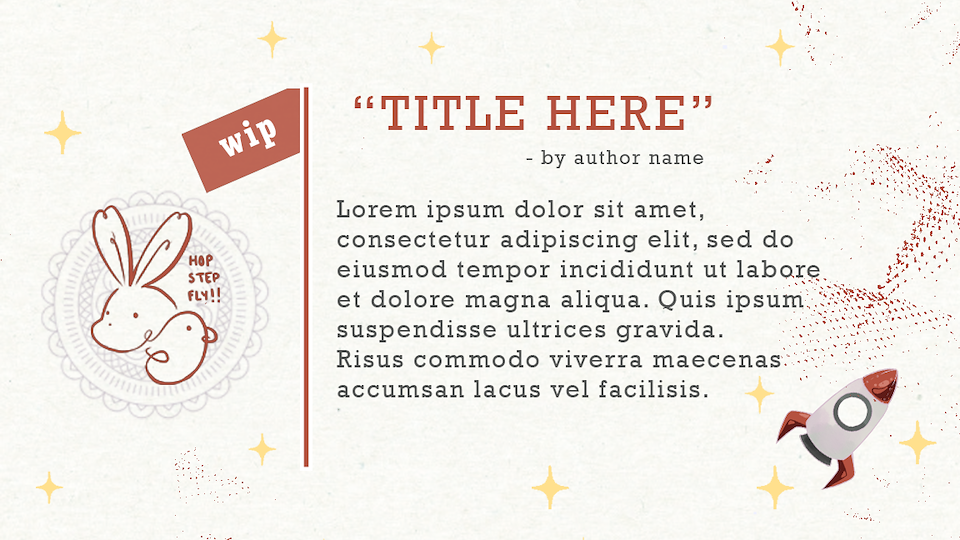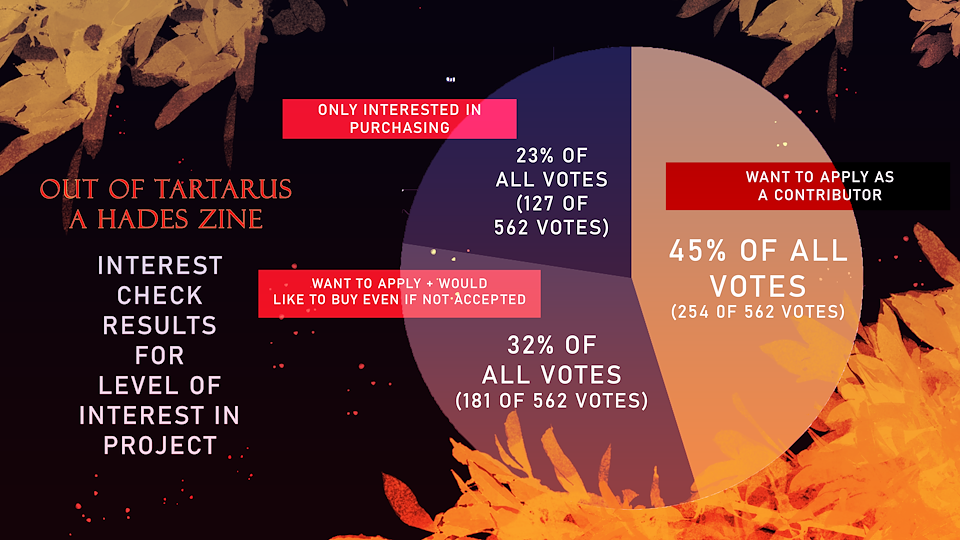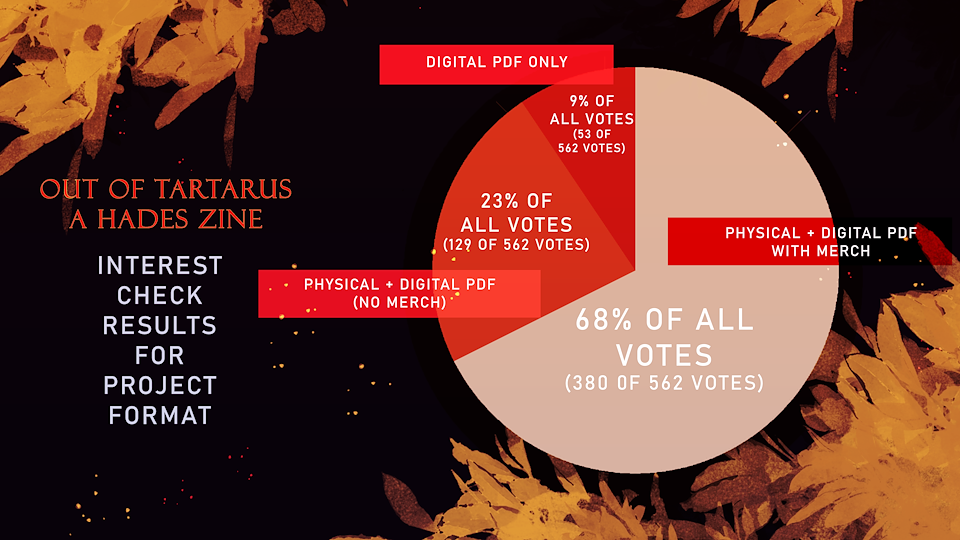 Graphic Design + Layout
Over 5+ years of creating graphic design for web, print, and interactive digital work, along with managing multiple collaborative projects of 40+ individuals for charity and for-profit work
Successfully ran 6+ Kickstarter projects with an increase in backer support and funding well over 100% of costs.
For more Graphic Design & Layout portfolio examples, please send an email.